NEWS
Tamar & Vince, You, Me And The Apocalypse And More To Watch On TV Tonight!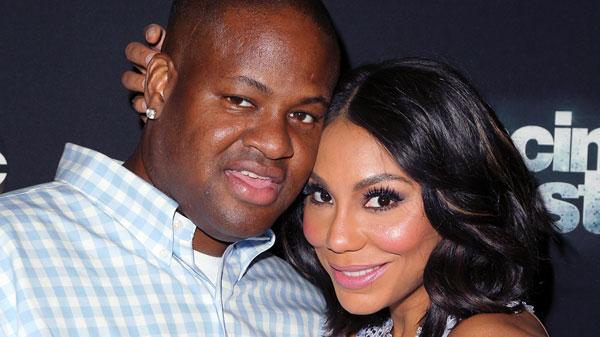 Tamar & Vince — 9 p.m. EST on WE tv
Tamar Braxton must deal with another unexpected challenge as she kicks off her tour!
You, Me and the Apocalypse — 8 p.m. EST on NBC
The 10-episode drama follows a group of survivors as they attempt to make preparations for a comet heading toward Earth!
The 100 — 8 p.m. EST on The CW
Bellamy and Kane risk it all to save Clarke!
Angel from Hell — 9:30 p.m. EST on NBC
Red uncovers the truth about the resurgence of a troubling group from the Middle Ages!
Article continues below advertisement
Elementary — 10 p.m. EST on CBS
Sherlock and Morland's feud heats back up!