NEWS
Tareq Salahi Wants $17 Million From Michaele Salahi & Neil Schon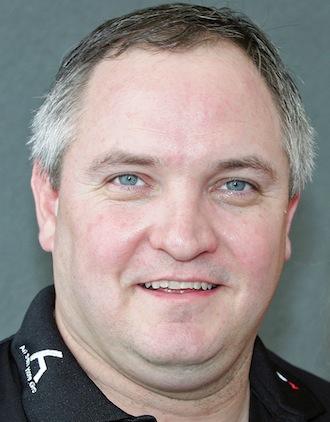 After abandoning her 8-year marriage to be with rocker Neil Schon, Michaele Salahi's estranged husband Tareq Salahi isn't letting his soon-to-be ex-wife off of the hook so easily. According to new reports, Tareq is requesting $17 million in damages.
TMZ reports that Tareq's team of lawyers sent a formal letter to Michaele this weekend asking to be compensated for the profit that she and Neil and have made off of their very public and embarrassing affair.
Article continues below advertisement
The former Real Housewives of D.C. husband is claiming that Neil sold more tickets to his band Journey's concerts after getting so much media attention due to the fling.
The 43-year-old also says that he is $2 million in debt partly due to Michaele's outrageous shopping sprees and that he should be fairly reimbursed.
Tareq filed for divorce from Michaele in September after he discovered that she was having an affair with Neil.