NEWS
Tearful Goodbyes on Desperate Housewives Set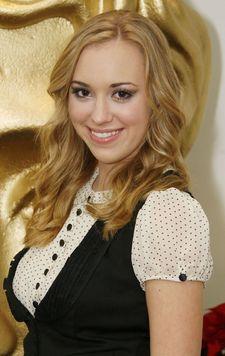 Look out, Desperate Housewives fans!
Star Andrea Bowen has revealed to OK! that the rumors are true--cast members have indeed left the hit ABC drama.
Andrea, who plays Teri Hatcher's daughter on Housewives, said they just wrapped the show's fourth season and, "We had some tearful goodbyes to some of the cast members. You'll just have to keep watching to find out who they are."
Bowen, who appeared at the charity event Step Up Women's Network Inspiration Awards, added, "A lot of very shocking things and changes are happening. I think fans will be very shocked. It could be the best season finale we've ever had."
Article continues below advertisement
Other than that, her lips are sealed!
By: Carole Glines