NEWS
Ted Danson Rises from the Dead!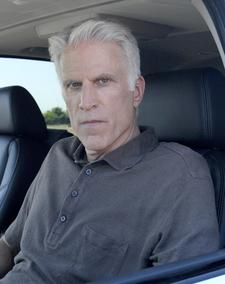 Although it appeared as though his character, the corrupt billionaire Arthur Frobisher, died in the season finale of Damages, Ted Danson will definitely be back for the second season of the critically acclaimed show.
Producers hinted he could return throughout series of flashbacks, as the drama often bends the time continuum -- but other than that, they're remaining tight-lipped.
The former Cheers star told reporters the showy role "made me really excited about going to work as an actor again. That is worth everything to me."
Article continues below advertisement
He adds, "I've never had carte blanche to be so narccisistic -- except in life -- as I've had with this part."
By Carole Glines