NEWS
'Teen Mom 2' Recap: How @BabsEvansMTV Would Respond to Last Night's Episode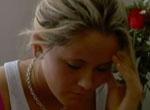 I think we can all agree that the best spoof Twitter known to human kind is @BabsEvansMTV. Whoever is pretending to be Jenelle Evans' mom nails it with every freakin' tweet. That accent! That commentary! I die.
So, what would Babs have tweeted in response to what happened on last night's episode of Teen Mom 2? See what we came up with below and just wait 'till we report on Babs' (ok, our) thoughts next week when KEIFFAH comes back...
Article continues below advertisement
In response to Chelsea Houska getting nervous that she could possibly be pregnant with Adam's baby (again), @BabsEvansMTV would've tweeted: "Chelsea, why ya still sleeping around with Adam? He's a LOOSA! Don't let him get ya pregnant AHGAIN!"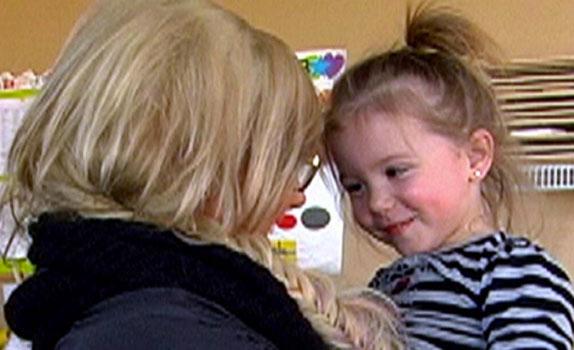 In response to Leah Messer's love triangle situation with Jeremy and Corey, @BabsEvansMV would've tweeted: "Why do you wanna get back together with Corey? Jeremy is so much betta! I wish my DAWTA would find a nice guy like him!"
And, of course, in response to Babs' daughter Jenelle Evans' big blowup with Courtland, Babs would've had this to say: "Jenelle, I'm sorry that Gary was having sex with ya friend. But he's still betta than KIEFFAH!"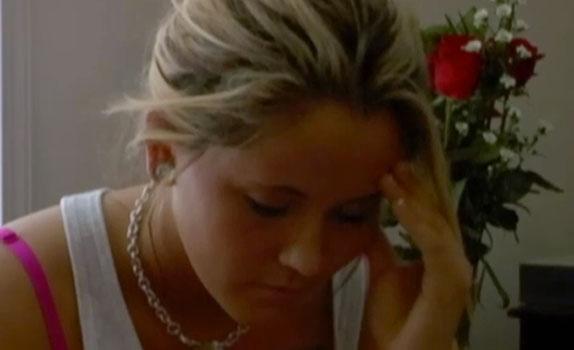 Do you think we nailed the Babs voice? How do you think Babs would've responsed to last night's episode? Tell us in the comments section below or tweet @OKMagazine!
Have you checked out our Teen Mom 411 Facebook page? Like it now!