NEWS
Jenelle Evans & David Eason Storm Out Of The 'Teen Mom 2' Reunion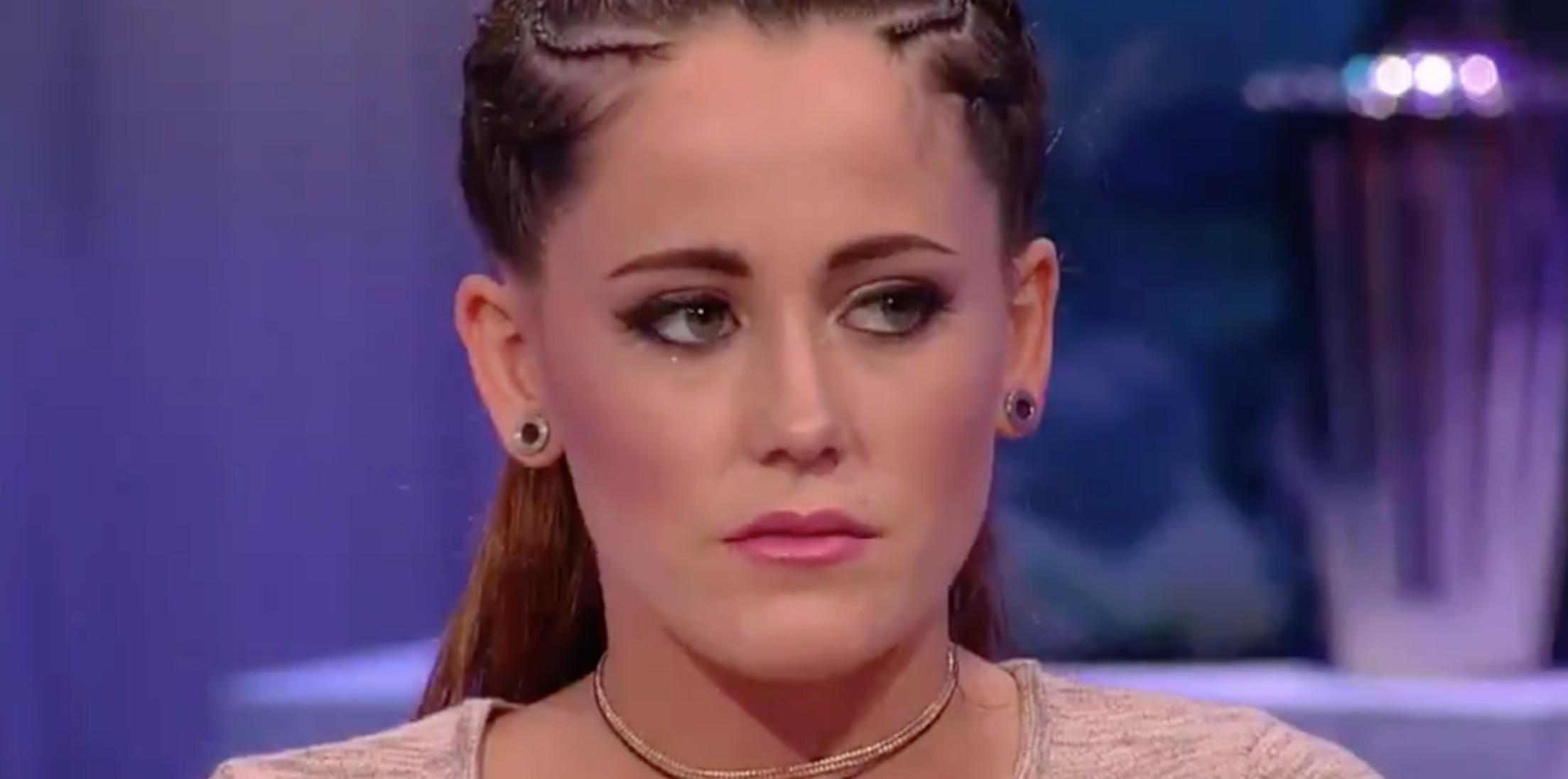 The Teen Mom 2 ladies came face-to-face for the reunion special and dished on all the drama that occurred in their lives this past season!
Kailyn Lowry welcomed her third child, went through a divorce, graduated college, and so much more. Despite all of the happier times while raising her two boys and moving forward with her education, she dealt with heartbreak with her third baby daddy and now ex-boyfriend, Chris Lopez. "Chris cheated on me my entire pregnancy," Kail said to Dr. Drew. She revealed that she found out he was cheating after she "went through his phone." Her third pregnancy "was really hard" with all her emotions and she said in a heartbreaking statement, "the things I went through all the way leading up to having him, I wouldn't wish on my worst enemy."
Article continues below advertisement
Leah Messer is in an amazing place in life right now raising her three daughters and working her way to become a motivational speaker. However, this past season showed fans how much she struggled to get where she is and how at one point during her divorce with Jeremy Calvert she felt suicidal. Leah credits her three daughters for helping her push through that time. "Your life is worth living" she gushed. Dr. Drew brought up the rumors the she and Jeremy were rekindling their romance and she was left speechless just saying, "I don't know!" As for co-parenting she said, "we are doing alright, we get along. Our biggest part is communicating our feelings."
Jenelle Evans welcomed a baby, went to court with her mother Barbara for custody of Jace, and even got married! At the very end, she exchanged vows with David Eason, but her fight with her mother caused her to not invite Barbara because their relationship is shattered. She broke down in tears many times over not having any family at their wedding and as David watched on off-stage, he threatened to leave multiple times. The two stormed off stage and left to return to their hotel even though the crew attempted to stop them multiple times.
Article continues below advertisement
Chelsea Houska finally found her fairytale, but still has to deal with Aubree's father, Adam Lind, and his battle with alleged drug abuse. "A lot of that footage is consumed with Aubree reacting to seeing her dad, wanting to see her dad, how did all of that feel to you?," Dr. Drew asked her. "I mean, it's sad, and it's hard because you want to sugar coat it but you don't want to lie to them you know? She's old enough now where I feel like there is an age appropriate way to kind of explain things to her," she told him. But despite her situation with Aubree, she welcomed her second child, but her first child with husband Cole DeBoer!
What did you think of the reunion? Let us know your thoughts!