NEWS
'Teen Mom 2' Star Jenelle Evans Announces She's Divorcing Courtland Rogers On Twitter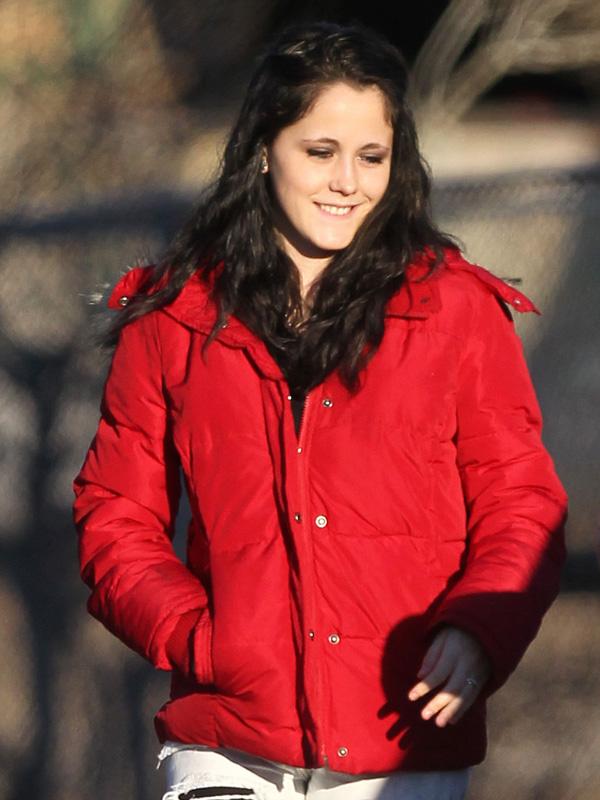 Article continues below advertisement
In what should be a joyous time — Jenelle is seven weeks pregnant and the two are newlyweds, the young couple have done nothing but fight and air their drama publicly on social media.
She went into a full blown rage after Courtland talked to his daughter's mom on the phone and after they made up after that blow up, she then accused him of cheating.
After all of that, Jenelle was rushed to the hospital on Tuesday January 22 and she feared she could be losing the baby. Courtland was no where in sight and wasn't with her in the E.R. Instead, he went out of town and that's when she flipped and wrote she's divorcing him.
Courtland defended himself on Twitter and wrote, "I never did anything to hurt my wife I always loved her with every ounce of my heart :( I can't take life like this !"
Article continues below advertisement
He added: "Wow I came to Michigan to see my best friends grave because I honestly don't have much longer on this earth there are things I have to do"
OK! VIDEO: JENELLE VENTS ABOUT CUSTODY BATTLE WITH MOM
His last Tweet was :"If I could only tell y'all about myself without getting out down for it y'all all would understand :( my health is not well at all I g2g"
What do you think is going on with Courtland? Do you think Jenelle should divorce him? Tell us your thoughts @OKMagazine!