NEWS
'Teen Mom' Stars Catelynn and Tyler Might Be On a New Reality Show! Get the Details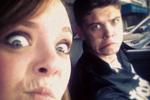 If you've been on Twitter and/or Instagram the past couple days, you probably know by now that Catelynn Lowell and Tyler Baltierra of Teen Mom are currently living in Los Angeles temporarily. We assumed that maybe they were shooting some things for MTV or possibly a spinoff show (maybe there will be a TV special about their wedding prep?) but nope, not according to TMZ. TMZ reports that Cate and Ty are in California because they are going to appear on the upcoming season of VH1's reality show, Couples Therapy. Oh. Em. Gee.
Article continues below advertisement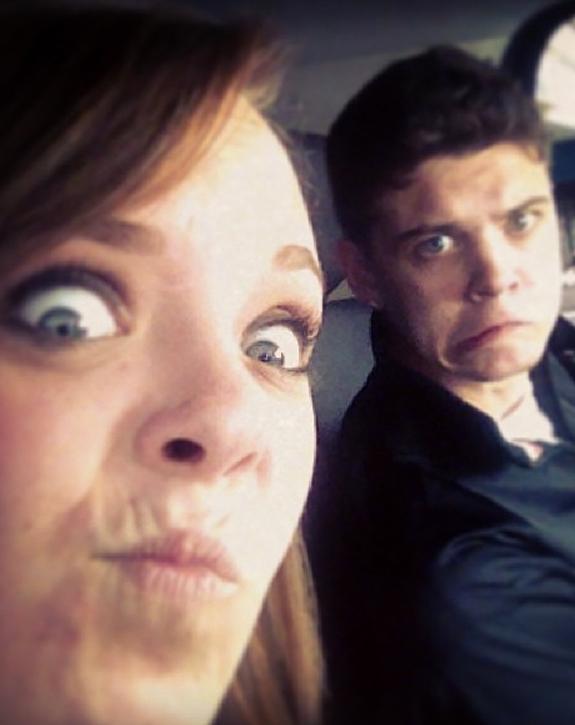 OK! News: Details on Farrah Abraham Photo Scandal
These two Michigan-bred twenty-somethings are probably the only couple from Teen Mom that are still together AND they're supposed to be getting married this July, so the fact that they may be needing couples therapy is astounding to us. And so sad! Cate and Ty are our faves!
We should probably mention that nothing is confirmed and that the new cast of Couples Therapy hasn't been announced yet, BUT we do know for sure that the couple is living in LA for the month. Catelynn tweeted the photo above with the hashtag #calilife and Tyler said the below:
Do you think the rumors are true? Do y ou think Catelynn and Tyler need couples therapy? Vote in the poll below and tell us @OKMagazine and on our Teen Mom Facebook page !
And for more details on celebrity couples from Dr. Jenn Berman from Couples Therapy, stay tuned to OKMagazine.com!