NEWS
Terri Seymour Attacker Admits Battery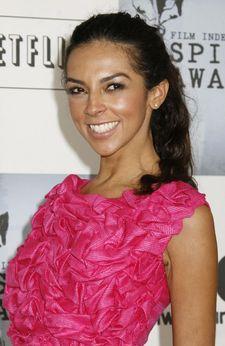 The woman accused of attacking Terri Seymour in May after a taping of American Idol has pleaded guilty to one count of battery in an L.A. court, EOnline.com reports.
Simon Cowell's ex said Janice Thibodeaux tried to choke her because she was mad at Simon for being mean to Paula Abdul.
Thibodeaux was put on three years of probation and ordered to complete an anger-management program. She'll also have to undergo a psychological evaluation and complete 36 hours of community service. On July 16 the court will examine the findings and check out proof that she's enrolled in the anger-management classes.
Article continues below advertisement
The restraining order obtained by Terri last month is also still in effect.