NEWS
The 40 Highest Paid Actors On TV Right Now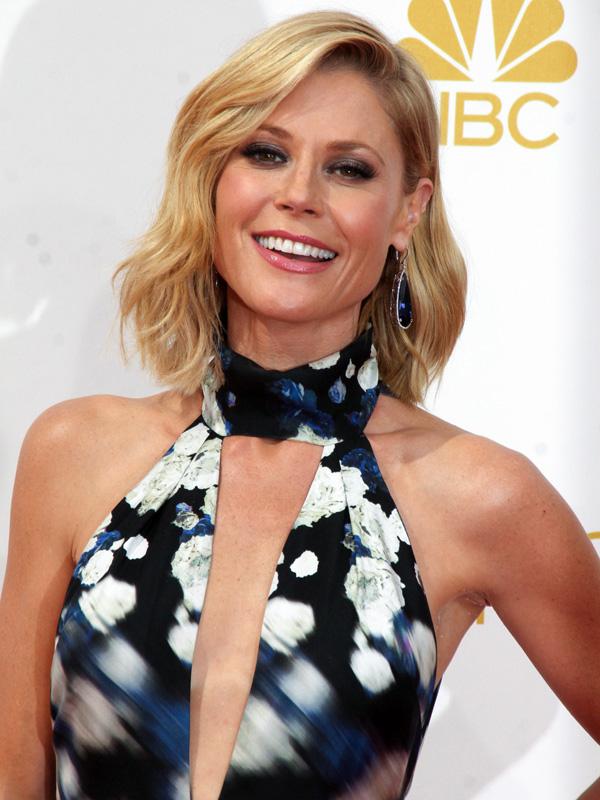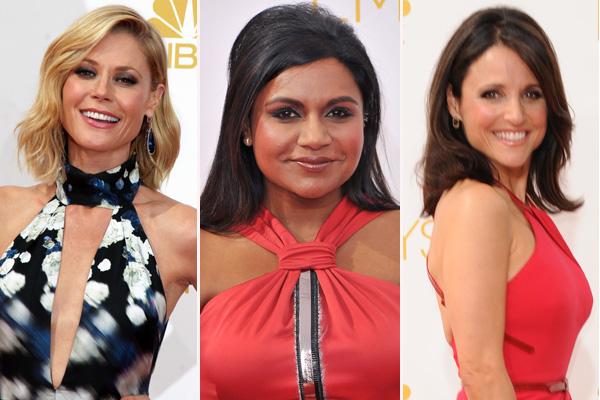 Not many stars can compete with the three main leads of The Big Bang Theory, who bagged $1 million each per episode starting with their new season this fall. But what other TV stars are also making quite a bit of moolah?
The 50 Most Stylish TV Characters of All Time, Ranked
StyleCaster.com has a list of the Top-earning Actors on TV Right Now. A little bit lower on the list than The Big Bang guys is Kevin Spacey, who earns $500,000 per episode for House of Cards, and Patrick Dempsey and Ellen Pompeo who earn $350,000 each for playing docs on Grey's Anatomy. Mindy Kaling earns a solid $140,000 per episode of her show, and Julie Bowen is also rolling in the dough, snagging $190,000 for her work on Modern Family. And you thought Seinfeld made Julia Louis-Dreyfus rich? She makes $150,000 per ep of Veep, so you do the math.
Article continues below advertisement