NEWS
The 6 Best (And Most Awkward!) Moments from the 2014 Teen Choice Awards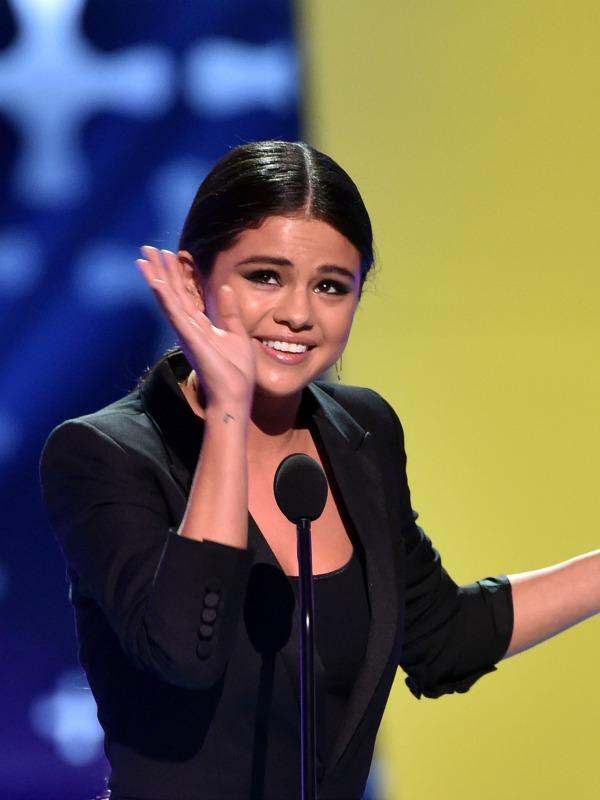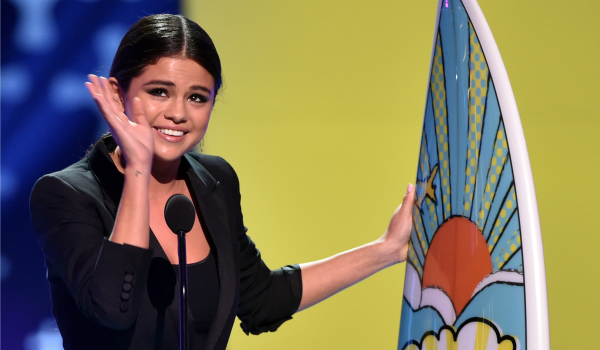 Don't be embarrassed if you're over 16 years old and you still care about what happens at the Teen Choice Awards. With major movies like The Fault in Our Stars being honored, and A-listers like Jennifer Lopez in attendance, it's a major event! Here were the best and worst (and most awkward) moments from the 2014 show.
Photos: You need to see Miley Cyrus' adorable new pet piglet.
1. Selena Gomez's emotional acceptance speech
Article continues below advertisement
Selena has had a tough year, and she teared up while accepting the Ultimate Choice Award. She thanked her fans and her mother for all her support during times of stress.
2. Demi Lovato flubs the opening of the show.
It's high pressure to open the Teen Choice Awards, and Demi turned in an amazing performance of "Really Don't Care"... right after she missed her opening cue and scrambled the first verse. It happens.
3. The Fault in Our Stars kids take it all.
You can put your tissues away. The cast of the weepiest movie of the summer took home a total of five awards.
OK! News: Get the deets on Kim Kardashian's book of selfies.
4. Becky G's gap-toothed performance.
OKMagazine.com loves former Celebrity-in-Chief Becky G, and it's because of performances like last night's. She sang her hit song "Shower" with cartoon images of gap teeth on the screens behind her—making light of her own perfectly imperfect smile.
Article continues below advertisement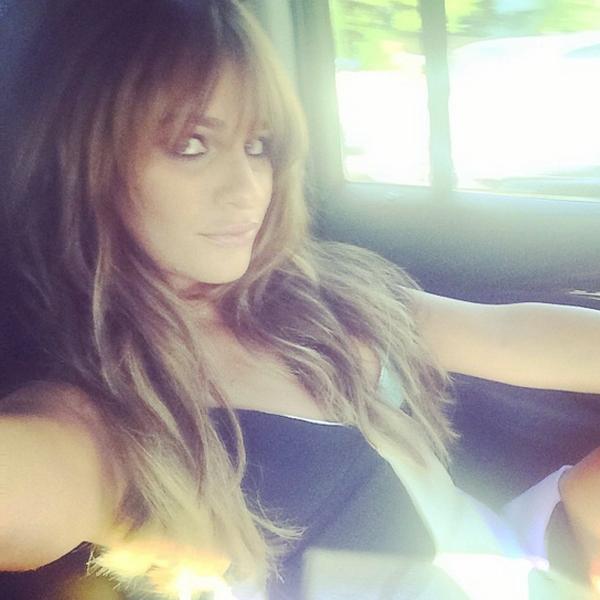 Teen Choice is a light-hearted awards show, and as such it's interesting to see what celebs choose for the red carpet. We loved Lea Michele's look, above, but you can check out even more red-carpet looks here.
OK! News: You have to watch this insane football catch.
6. The votes didn't count.
Uh-oh. The Teen Choice Awards are based on... you know... teens choosing the winners, hence the name! But eagle-eyed viewers noticed that during the end credit of the show, a legal notice mentioned that the producers ultimately pick the winners. Were all those kids wasting their time? Hell hath no fury like a One Direction fan scorned, y'all.
What was your favorite part of the Teen Choice Awards? Who had the best performance? Do you agree with our picks? Tell us in the comments below or tweet us @OKMagazine.