NEWS
The Astronaut Wives Club's Season 1 Finale, Project Runway And More To Watch On TV Tonight!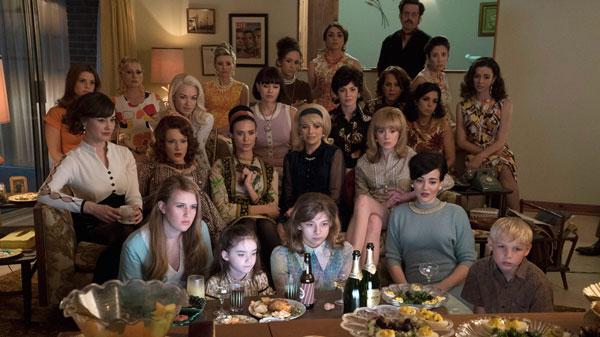 The Astronaut Wives Club -- 8 p.m. EST on ABC
In the show's Season 1 finale, Gordo is passed over for the next mission as the ladies are interviewed about the space program.
Project Runway -- 9 p.m. EST on Lifetime
The contestants hit the seas on a cruise ship and must take on their first team challenge!
Lip Sync Battle -- 10 p.m. EST on Spike
Tiraji P. Henson and Terrence Howard hit the stage in the show's Season 1 finale.
Article continues below advertisement
Documentary Now! -- 10 p.m. EST on IFC
During the show's premiere, a mother and daughter's peculiar bond is the focus of the parody documentary series.
Graceland -- 10 p.m. EST on NBC
Mike questions Briggs' true motivations, and Charlie creates a new plan to catch Germaine.