NEWS
The Bachelorette Week In Review: Trista and Ryan Sutter To Renew Vows On ABC Special, Juan Pablo Galavis' Season Premiere Video Released and More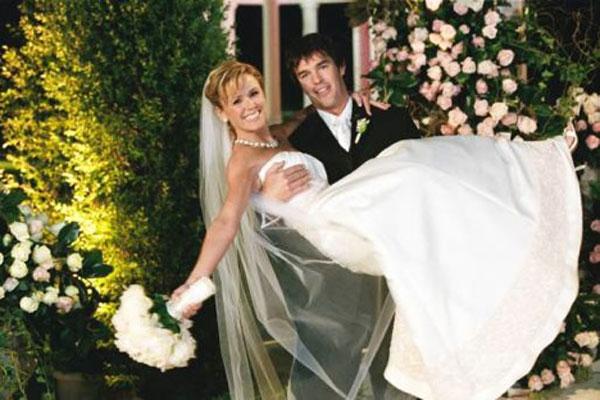 Article continues below advertisement
Trista Sutter revealed some very exciting news Monday on Good Morning America—she and hubby Ryan Sutter are renewing their vows in a primetime ABC special! The ceremony will take place on January 19 in honor of "Juan-uary" and will celebrate the lovebirds' ten years of marriage. Watch Trista's interview with Robin Roberts here!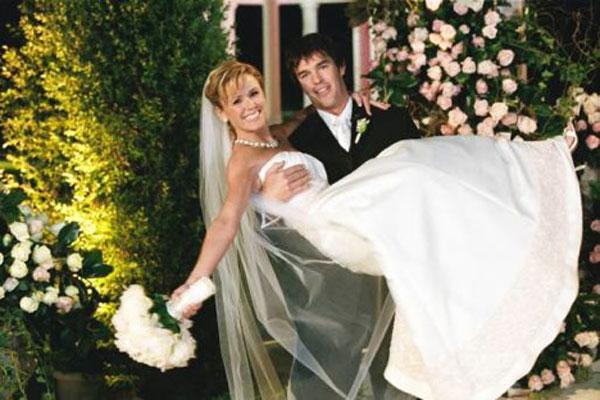 Sean Lowe and Catherine Giudici's winter wonderland will be here in less than two months and we have more details on the wedding. While we would have put our money on Chris Harrison as the officiant of their nuptials, it has been announced that Sean's dad Jay will help the couple tie the knot. "I can't think of a more godly man to conduct the ceremony," Sean explained to Life & Style. "My dad has had such a powerful and positive influence on my life, I thought it was only fitting to have him officiate our wedding."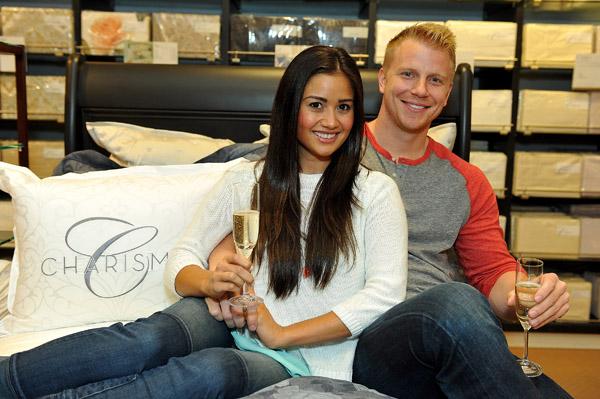 Speaking of "Juan-ary", ABC finally gave the world a glimpse of Juan Pablo Galavis' long awaited season. Not only did the handsome man inspire the month long celebration, but made woman across America go weak in the knees over his hunky upcoming appearance. With two clips at your fingertips, we have a feeling fans will be watching the videos on repeat—because let's be honest, can anyone get enough of Juan Pablo? We think not! Stay tuned for the two night premiere beginning January 5 with limo arrivals on January 6.
Article continues below advertisement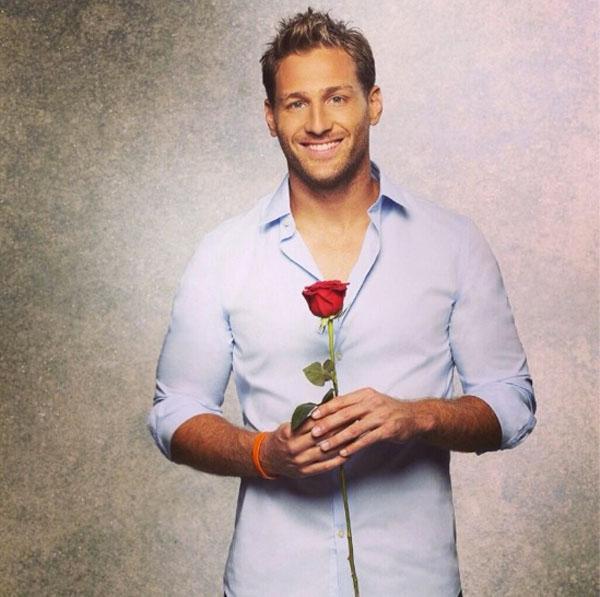 We all know and love Elan Gale as the scruffy producer of The Bachelor, The Bachelorette and Bachelor Pad. He is now also known for an insane feud with a fellow passenger that took place on a Thanksgiving day flight. Thanks to Elan's live play-by-play on Twitter, the argument (or should we say all out war) with Diane turned into a viral hit. You have to see the crazy exchange which can be found on Elan's Twitter page here!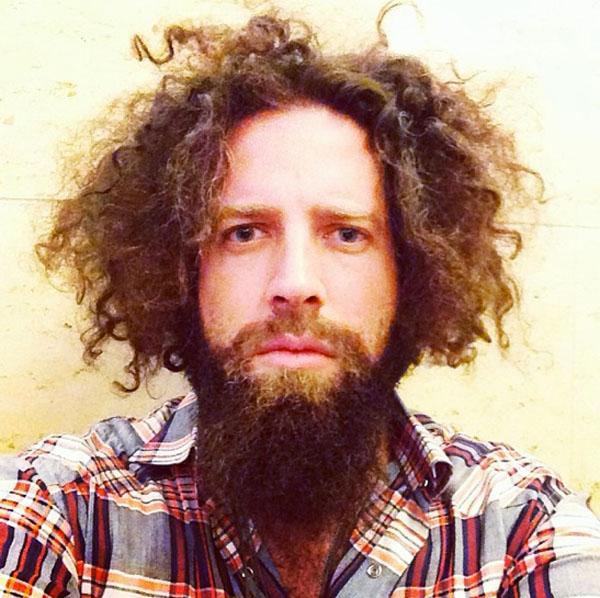 Celebs are known to live in fabulous abodes, but can you guess the hefty price tags that goes along with the glamorous pads? Olympian snowboarder, Shaun White, is the latest owner of a swanky Malibu mansion that he just scooped up for $8.9 million! But here is the twist, the cute athlete bought the house from Bachelor franchise creator, Mike Fleiss! Check out pictures of the California flat here—how gorgeous is that view?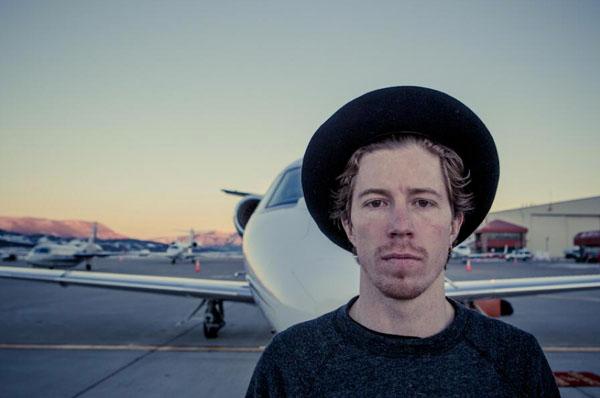 What was your favorite Bachelor star up to over Thanksgiving? Tweet us @OKMagazine and comment in the section below.