Ocean Remedies

NEWS
The Best Healthy Hollywood Hacks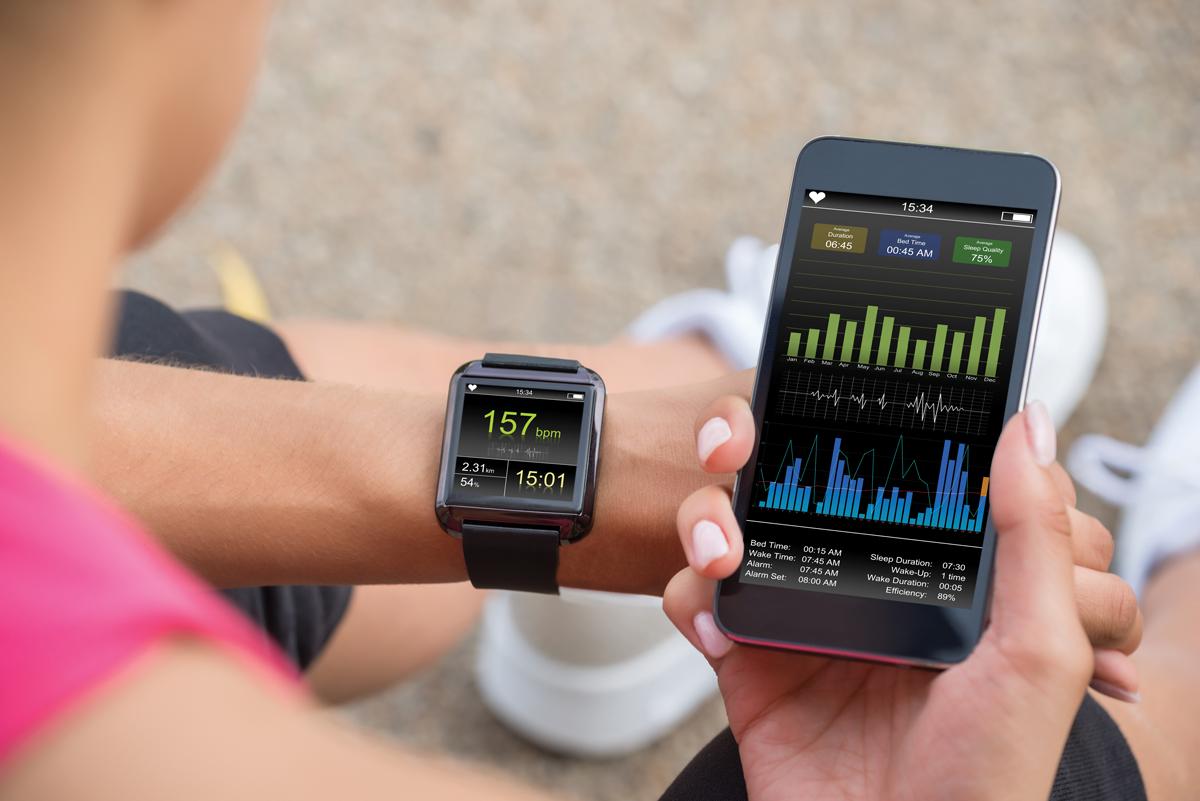 Being healthy doesn't need to clean out your wallet. Eat well, feel good and save some money for a splurge that might truly be worth the upgrade.
Download a Fitness App!
Fitness apps are the perfect antidote to a boring (and pricey) gym routine. And because you can access them right from your phone, they're easier to stick with. Also, you can switch them up (cheaply) as often as you want, to keep it interesting.
Article continues below advertisement
Kale-Yeah!
Lettuce can be expensive — often kale or frozen spinach is cheaper. Plus, lettuce doesn't have the nutritional value and fiber boost that other green veggies do.