NEWS
The Carmichael Show's Season 1 Finale, Difficult People And More To Watch On TV Tonight!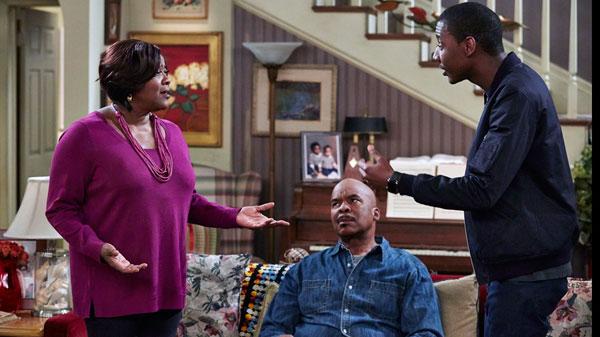 The Carmichael Show -- 9 p.m. EST on NBC
During the show's Season 1 finale, the family comes together after their reverend has an unexpected accident!
Difficult People -- Available now on Hulu
Billy and Julie face some problems as they attempt to kick off their podcast!
Home Free -- 9 p.m. EST on Fox
The winner of the show's first season is finally revealed!
Key & Peele -- 10 p.m. EST on Comedy Central
Article continues below advertisement
After five seasons, the hilarious comedy show is coming to a close!
Last Comic Standing -- 10 p.m. EST on NBC
The remaining five comics battle it out for the title during the show's Season 9 finale!