NEWS
The Daily Show With Trevor Noah's Premiere, Gotham And More To Watch On TV Tonight!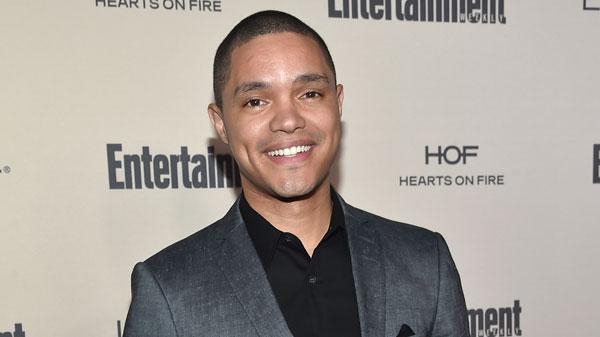 The Daily Show with Trevor Noah -- 11 p.m. EST on Comedy Central
Trevor Noah makes his debut as the host of The Daily Show, with Kevin Hart helping him kick off his new gig!
Gotham -- 8 p.m. EST on Fox
Gordon must corral all of the escapees from Arkham as he settles back into his job!
Scorpion -- 9 p.m. EST on CBS
Los Escorpinones journey to the Caribbean in search of a Serbian war criminal!
Minority Report -- 9 p.m . EST on Fox
Article continues below advertisement
Dash and Vega follow the path of a killer fueled by lost love!
Chasing Life -- 9 p.m. EST on ABC Family
April and Beth prepare for a trip to the Eternal City!