NEWS
The Diplomat's Premiere, Supergirl And More To Watch On TV Tonight!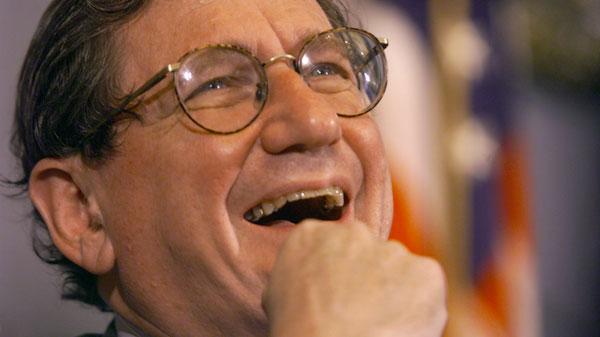 The Diplomat -- 8 p.m. EST on HBO
This documentary profiles former U.S. Ambassador Richard Holbrooke, with appearances from Bill Clinton, Hillary Clinton and John Kerry!
Supergirl -- 8 p.m. EST on CBS
Kara begins her crime-fighting career with a hunt for an escaped criminal!
Gotham -- 8 p.m. EST on Fox
Butch and Penguin collaborate on a new mission.
Legends -- 10 p.m. EST on TNT
During the show's Season 2 premiere, Martin continues to hide out as he searches for answers to his true identity!
Article continues below advertisement
Blindspot -- 10 p.m EST on NBC
The team must take down a new threat in a pretty uninviting location!