NEWS
The Ellen Show Season Premiere, The Teen Wolf Finale and More on TV Tonight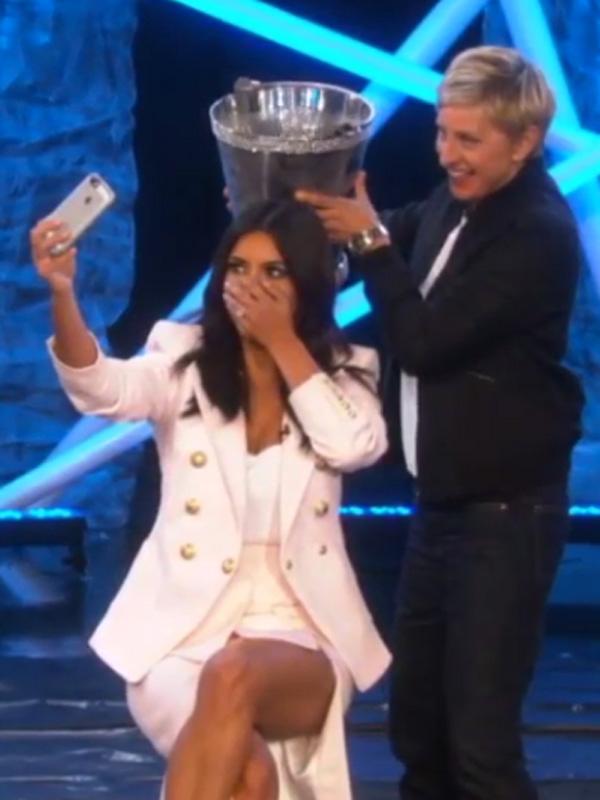 We're this close to our favorite primetime cable shows returning for their new, fall seasons, but in the meantime, we think these five shows, a mix of finales, premieres and specials, will tide you over. Here's what's worth a watch and why:
OK! News: Chicago Fire Star Passes Away in Tragic Accident
The Ellen DeGeneres Show. 4pm on NBC. She's baaack! Ellen kicks off season 12 with her celebrity guests, who are the new judges of The Voice and Kim Kardashian , who finally does the ice bucket challenge...while taking a selfie. Because obviously.
Article continues below advertisement
OK! News: Yes, Kate Middleton Really Is Pregnant Again!
Bachelor in Paradise. 8pm on ABC. It's over already?! The six couples who found love will be shocked to their core with a gift from Chris Harrison—aka a major twist—in the season finale.
youtube=https://www.youtube.com/watch?v=Jyor1p3c9ck&w=640&h=390
The Real Housewives of Orange County: Secrets Revealed. 9pm on Bravo. It's time to sit down and watch the unseen footage from season 9, aka the stuff that really makes the housewives cringe. The therapy session between Vicky and Brooks that we'll see tonight will definitely be fun for everyone else to watch, though.
OK! News: How Teresa Giudice is Preparing for Jail
Teen Wolf. 10pm on MTV. The 75 minute season four finale promises a shocking death and we're really scared that Stiles might be the one to go this time. Noooo! PS: Before the finale, read up on tons of posts from our Celebrity-in-Chief, Holland Roden!
How I Met Your Mother. 11pm on Nickelodeon. Remember when Nick at Nite used to play I Love Lucy and I Dream of Jeannie? Starting tonight, it'll be streaming all 8 seasons of HIMYM from the very beginning. Oh man, we feel old.