NEWS
The Emmys Are Making a Really Weird Change in 2014! Find Out What's Going On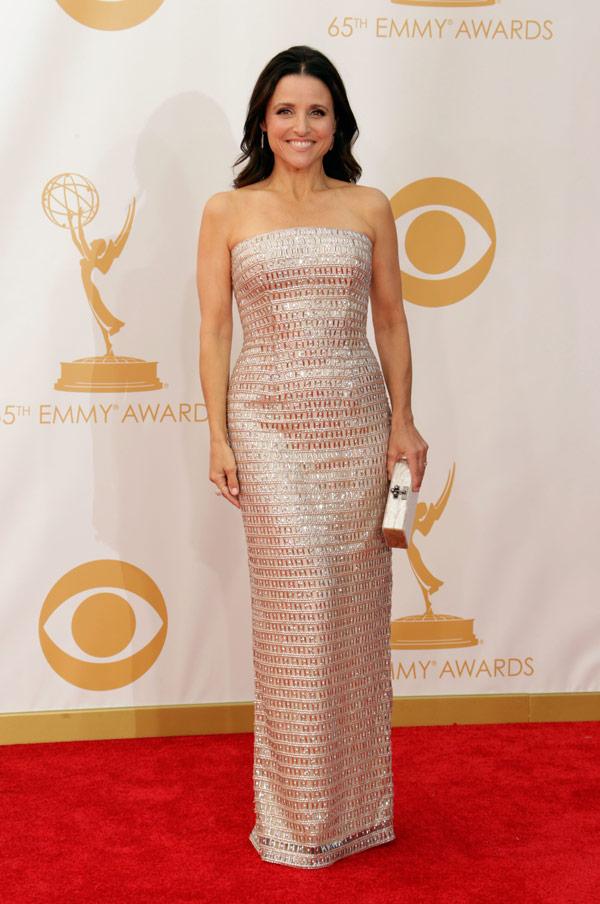 It's the thick of awards season, with the Golden Globes and Grammys behind us and the Oscars coming full steam ahead. It's tough to think about yet another awards show, but the Emmys just made an announcement about their 2014 ceremony—and it's totally weird!
OK! News: See the funniest tweets from the 2013 Emmys!
NBC will air the Emmys this year, and the network announced today that the 2014 will air on August 25... which is a Monday. It seems the scheduling hit a snafu. The show usually airs in late August and has to contend with MTV's Video Music Awards, which has inched up from their usual September date in recent years. Meanwhile, the preseason for football has also moved around and expanded a bit. Put 'em together, and you have a major awards show on Monday.
Article continues below advertisement
OK! News: Check out all the ladies who wore green on the Emmys red carpet.
It feels wrong to have a big awards show on a weekday. How will you host your friends? How will you consume multiple bottles of wine while judging all the fancy dresses? But then, the Emmys were always on a school night. We'll just have to adjust!
What do you think of the Emmys moving to Monday? Are you mad about the switch? Do you pay attention to awards shows? Tell us in the comments below or tweet us @OKMagazine.