NEWS
Watch a LIVE STREAM of The Hunger Games: Mockingjay Premiere Red Carpet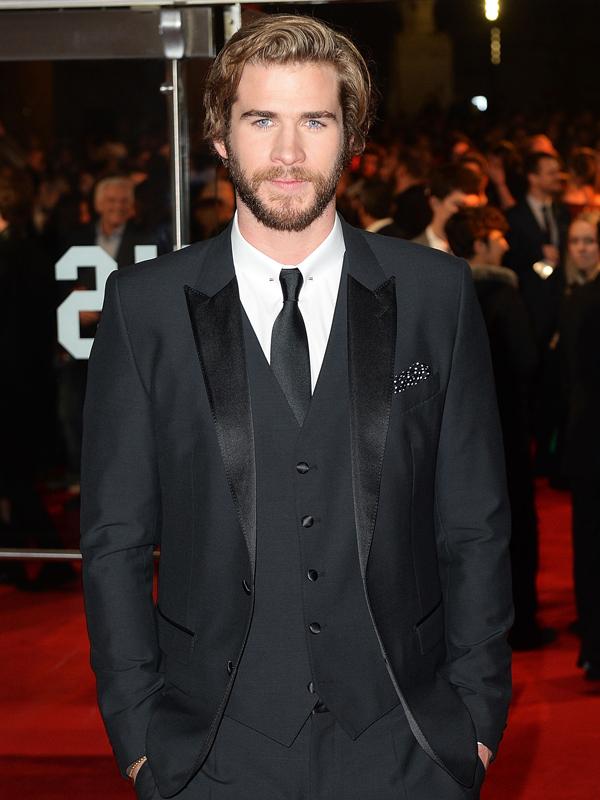 The cast's massive Hunger Games: Mockingjay press tour culminates tonight with the film's premiere in Los Angeles, and you don't have to just stalk Twitter to get a glimpse of Jennifer Lawrence, Josh Hutcherson and Liam Hemsworth. We've got your LIVE STREAM of the entire premiere right here!
PHOTOS: See the Mockingjay Cast at the London Premiere
Tune into the video above starting tonight at 9pm ET/6pm PT to see what the cast will be wearing, talking about, and doing on the red carpet. And if you tweet at the hashtag #Mockingjaypremiere, there's a chance that the stars will answer YOUR question live during the show!
Article continues below advertisement