NEWS
The LeAnn and Eddie Season Finale, The Simpsons Marathon and More on TV Tonight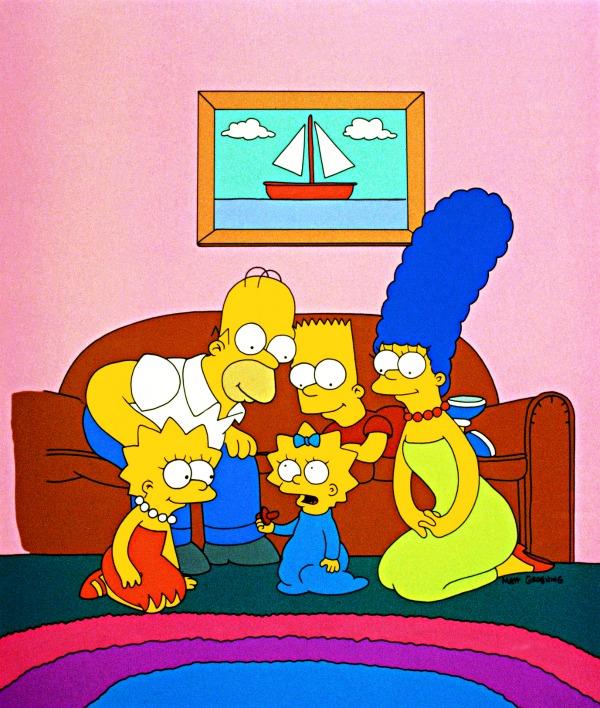 Hope you like The Simpsons because you're going to see a LOT of them! Get details on the big marathon, tonight's dramatic season finales and more TV you won't want to miss.
The Simpsons marathon, 10 a.m. FXX
Hurry up and get to a TV! The Simpsons marathon has started on FXX. They are showing every episode of the show ever in the order they originally aired. And yes the show's been on forever, so that's a lot of episodes. The marathon kicked off this morning at 10 a.m. and runs all the way through Monday, September 1st. Here's the schedule of all the episodes so you don't miss your favorites. Doh!
Article continues below advertisement
OK! News: E!'s new show The Royals is coming, and it's sexy
LeAnn and Eddie, 10:30pm VH1
Tonight LeAnn and Eddie go to therapy on the season finale of LeAnn and Eddie. Oh, it's for their dog? Oh, ok. Well, that could get interesting!
You're The Worst, 10:30pm FX
Do yourself a favor and start watching this show immediately. You're The Worst is capturing "hook up culture" or this generation's version of dating, relationships and sex in a realistic, accurate and yet hilarious and sweet way that no other show has been able to accomplish so far. From the fantastic first episode that chronicles a wedding hookup through last week's fifth episode, "Sunday Funday", which should be put in a time capsule for future generations to cherish, this show proves every week that it is officially the best.
Which show are you pumped for tonight? Tell us in the comments below or on Twitter @OKMagazine.