NEWS
'The Making Of The Mob: Chicago''s Premiere, 'The Bachelorette' And More To Watch On TV Tonight!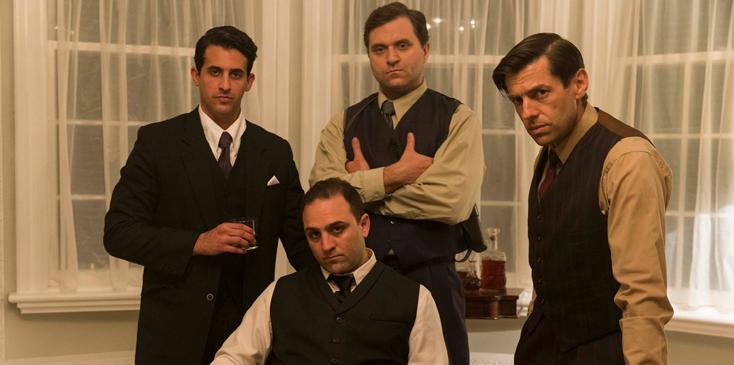 The Making of the Mob: Chicago — 9 p.m. EST on AMC
The eight-episode docu-drama chronicles the rise and fall of iconic gangster Al Capone, as well as the story of his successors, collectively known as The Chicago Outfit as it kicks off its second season!
The Bachelorette — 8 p.m. EST on ABC
JoJo continues her quest to find her perfect man!
Guilt — 9 p.m. EST on Freeform
Natalie uncovers a major twist in the case!
Article continues below advertisement
Devious Maids — 9 p.m. EST on Lifetime
Rosie turns to Genevieve to help investigate Peri's murder, yet the closer she gets to the truth, the deadlier the consequences. Marisol butts heads with the new director of her movie. Carmen pretends to be Danni at a music video audition while Kyle is finally forced to choose between Zoila and his mother. Evelyn begins dating a new man, much to Adrian's dismay.
Unreal — 10 p.m. EST on Lifetime
Chet steps up to support Rachel as she copes with a traumatic experience. Meanwhile, Quinn continues to pursue a new relationship. When the cast and crew travel for a hometown date, Rachel make a shocking discovery about one of the contestants. Darius gets fed up with Rachel's manipulation and makes an unexpected decision in the elimination ceremony.