NEWS
The Mindy Project's Season 4 Premiere, In Their Own Words' Season 1 Finale And More To Watch On TV Tonight!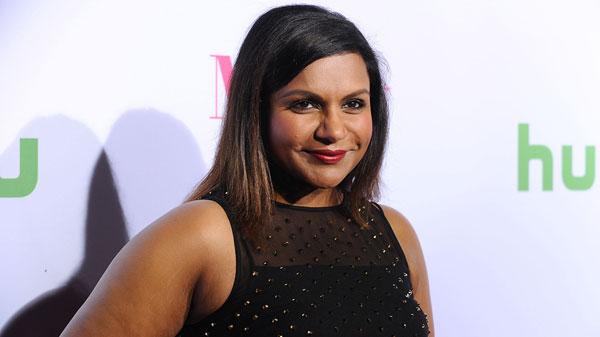 The Mindy Project -- Available now on Hulu
During the show's Season 4 premiere, Mindy's thoughts turn to her ideal man as she deals with Danny's lingering worries regarding a big step in their relationship!
In Their Own Words -- 8 p.m. EST on PBS
The show's Season 1 finale takes a look at the life and legacy of Muppets creator Jim Henson!
Zoo -- 9 p.m. EST on CBS
Zoologist Jackson Oz and his team continue their search for a cure in the show's Season 1 finale!
Article continues below advertisement
Best Time Ever with Neil Patrick Harris -- 10 p.m. EST on NBC
NPH kicks off his new variety show with a little help from Reese Witherspoon!
The Bastard Executioner -- 10 p.m. EST on FX
Things get a little dramatic in Medieval Wales as the show begins its debut season!