NEWS
The Miss America Pageant, Girl Meets World And More on TV This Weekend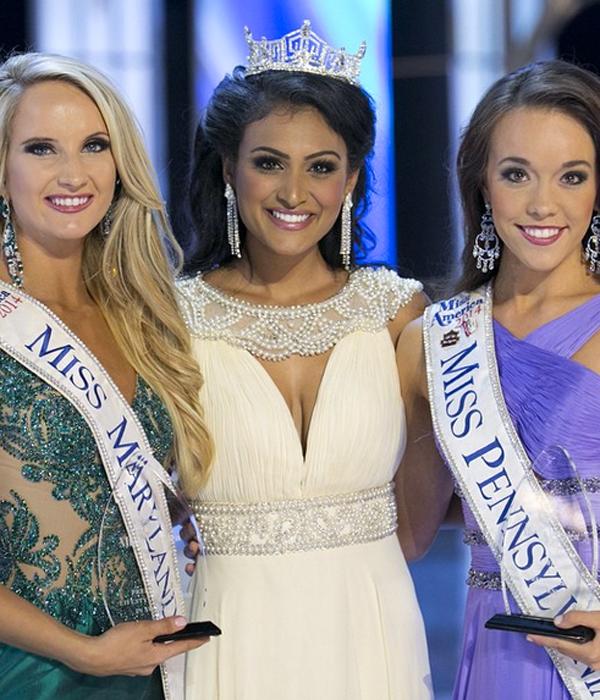 Article continues below advertisement
Bill Maher: Live from DC. Friday at 10pm on HBO. Bill will do a Washington edition of Real Time with special guests Nancy Pelosi and Jerry Seinfeld, followed by a live stand-up show in which he'll obviously be taking jabs at politicians.
youtube=https://www.youtube.com/watch?v=uyhngBgDkks&w=640&h=360
Masters of Sex. Sunday at 10pm on Showtime. This episode is called "Below the Belt," and this show has "sex" in the title, so...
OK! News: What's Next for Oscar Pistorius?
The 2015 Miss America Competition. Sunday at 9pm on ABC. Millions of Americans and at least dozens of celebs will watch as Miss America 2015 is crowned, live from Atlantic City, NJ.
youtube=https://www.youtube.com/watch?v=i-KpB-8cXCY&w=640&h=390
Watch What Happens Live. Sunday at 11pm on Bravo. Meredith Vieira and Mindy Kaling join Andy in the clubhouse. YESSS.