NEWS
The Trailer For SXSW Standout 'The Price' Is Here & You REALLY Need To See It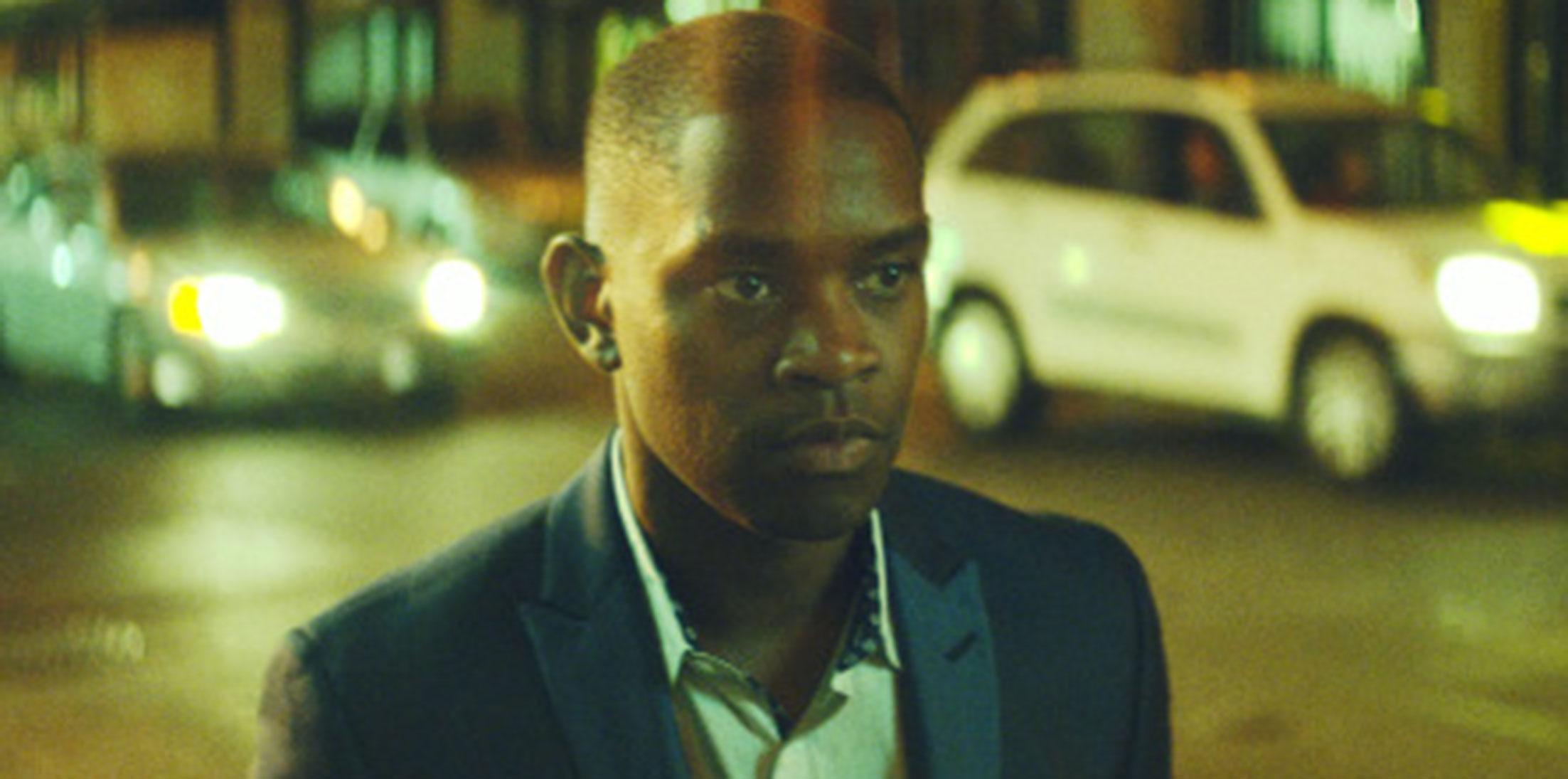 Don't freak out, but the biggest nail-biter of the fall isn't a slasher flick — it's The Price: a film about a high-pressure job, a tumultuous romance, and how it all goes wrong.
Anthony Onah's The Price, (formerly known as Dara Ju) debuted at SXSW to rave reviews. The film stars The Maze Runner's Alm Ameen as Seyi, a young Wall Streeter whose life is abruptly turned upside down.
Watch the trailer and check out The Price when it hits theaters November 10th!
Article continues below advertisement