NEWS
The Princess Diana Biopic, and More That's New on Netflix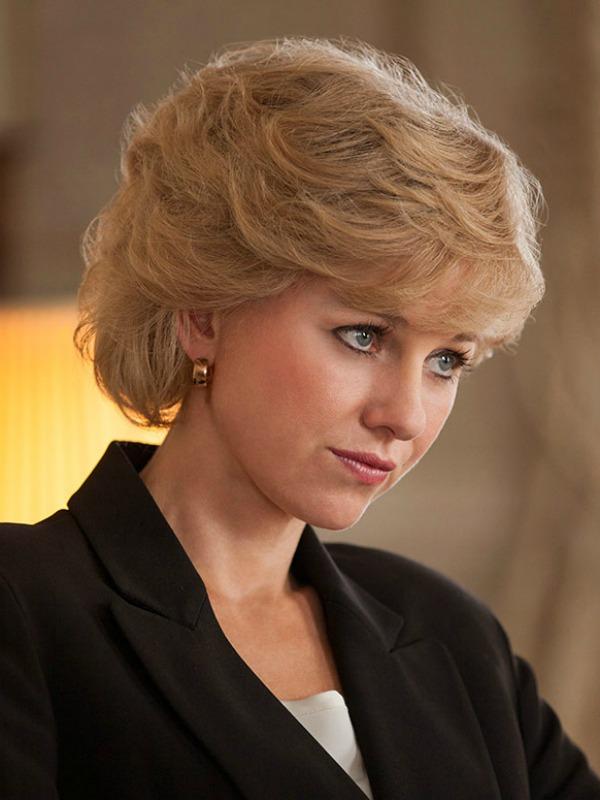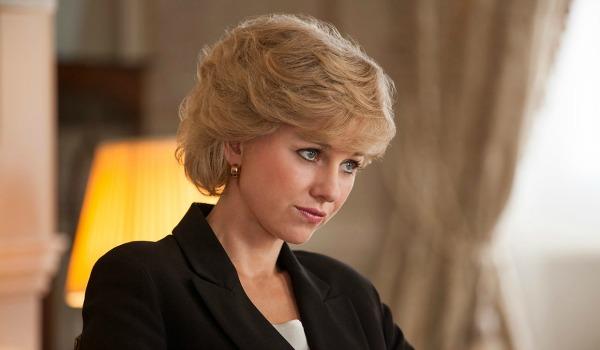 Happy weekend! Are you ready to dive into some Netflix viewing? Remember, Orange Is the New Black will be back before you know it, so you could start by binge-watching that show. If you're looking for something else, here's a whole bunch of new shows that are streaming now and soon.
PHOTOS: See the athletes that only a '90s kid would remember.
Available April 25
Sklar Brothers: What Are We Talking About
Article continues below advertisement
The Sklar Brothers bring their A-game to Madison, WI with their energetic new comedy special. Watch the former zygote-sharing duo duke it out over sports, mullets, and airport etiquette, invoking their powerhouse humor worthy of the hall of fame.
Available April 26
Bullet
Danny Trejo is Frank "Bullet" Marasco, a cop whose fists are just as deadly as his gun. When mob boss Carlito Kane (Jonathan Banks) kidnaps the governor's daughter—and Bullet's grandson—the streets of Los Angeles become a very deadly place to be.
PHOTOS: Check out Mother's Day gifts which are worth the splurge.
Available April 27
How It's Made: Season 13
This season How It's Made reaches a major milestone featuring its 1,000th product. Find out what that product is as well as how everyday items like water skis, memory cards, raisins, and more are created.
Available April 29
Freedomland
When a single mother reports that her infant son was murdered by a black man from the projects, an intrepid African-American detective and a white journalist team up to dig for details but what they unearth is hard to believe.
Article continues below advertisement
The Selfish Giant
Two teenage boys band together to steal copper wire from power stations and railway lines to sell to a local scrap dealer in this dour drama. Their friendship sours when Kitten, the scrap dealer, begins to favor one of the boys over the other.
PHOTOS: See the fashions from Mean Girls that are still hot today.
Available April 30
Diana
Princess Diana, the world's most-watched woman, struggles to find herself after her painful divorce. In the two years before her death, she embarks on a vital campaign to ban landmines and on a passionate love affair with heart surgeon Hasnat Khan.
What's the last great thing you watched on Netflix? Have you ever watched Orange Is the New Black? What are you planning to watch this weekend? Tell us in the comments below or tweet us @OKMagazine.