NEWS
The Star of Duck Dynasty Suspended After Homophobic Interview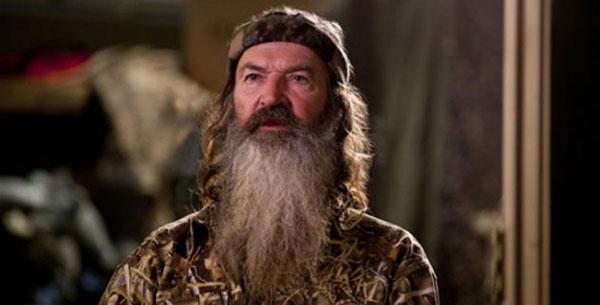 Loose lips sink ships, or at least get you suspended from work. This is what Phil Robertson, star of Duck Dynasty, has learned after he gave a very controversial interview to GQ. He has since been placed on indefinite hiatus from the show by its network, A&E.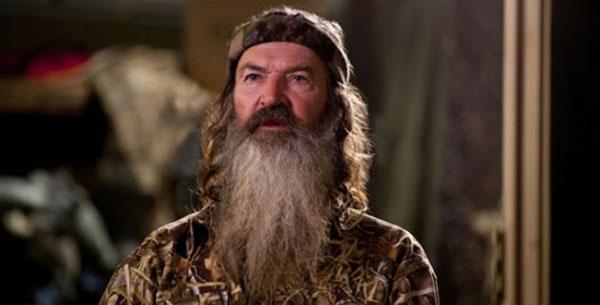 In the GQ interview, Robertson wondered aloud about the desires of gay men. "It seems like, to me, a vagina—as a man—would be more desirable than a man's anus. That's just me. I'm just thinking: There's more there! She's got more to offer," Robertson said. "I mean, come on, dudes! You know what I'm saying? But hey, sin: It's not logical, my man. It's just not logical."
Article continues below advertisement
OK! Exclusive: The Robertson kids of Duck Dynasty chat about their Christmas album.
A&E released a statement decrying his comments. "We are extremely disappointed to have read Phil Robertson's comments in GQ, which are based on his own personal beliefs and are not reflected in the series Duck Dynasty," it read. "His personal views in no way reflect those of A&E Networks, who have always been strong supporters and champions of the LGBT community. The network has placed Phil on hiatus from filming indefinitely."
What do you think the future is of Duck Dynasty? Will the show eventually be canceled? Are you surprised by what Phil said? Tell us in the comments below or tweet us @OKMagazine.