NEWS
The Verdict Is In—Alex Rodriguez Suspended From Baseball Through 2014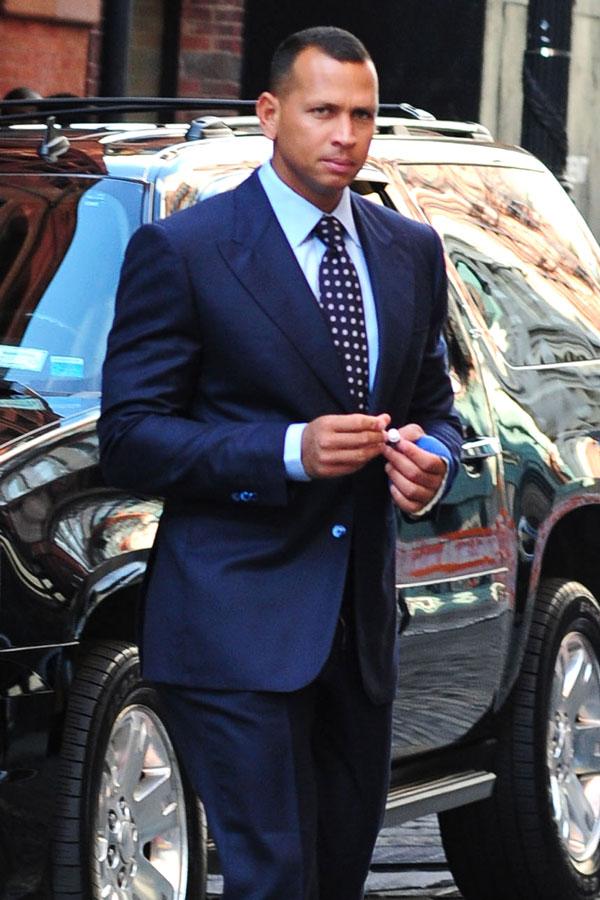 After an ongoing battle between Major League Baseball and Alex Rodriguez regarding his alleged used of performance-enhancing drugs, the verdict is in—A-Rod is suspended until the end of the 2014 baseball season. The Yankees' star third baseman is one of 13 major and minor league players to get suspensions today due to illegal drug use.
Photos: The Hottest Guys in Baseball
Baseball commissioner Allan H. Selig said in a statement, "Rodriguez's discipline under the Joint Drug Prevention and Treatment Program is based on his use and possession of numerous forms of prohibited performance-enhancing substances, including testosterone and human growth hormone, over the course of multiple years. Rodriguez's discipline under the Basic Agreement is for attempting to cover-up his violations of the program by engaging in a course of conduct intended to obstruct and frustrate the Office of the Commissioner's investigation."
Article continues below advertisement
What do you think of the suspension? Was the MLB too harsh or is A-Rod's punishment deserved? Tweet us @OKMagazine and tell us what you think!