NEWS
Thoughts Behind the Mad Men Season 7 Split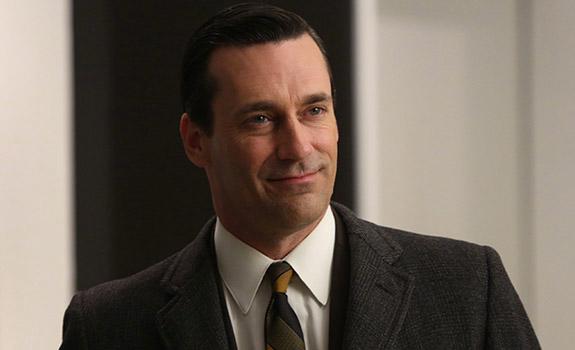 Don Draper is duplicating, kind of. AMC recently announced the news that the love affair-filled, advertising drama Mad Men will be splitting Season 7 into two parts. But don't go calling the second portion Season 8—it's just the second half. The first seven episodes (where we'll hopefully see Don perking up a bit) will reportedly air in the Spring of 2014, which was basically expected considering the show's general timeframe.
Article continues below advertisement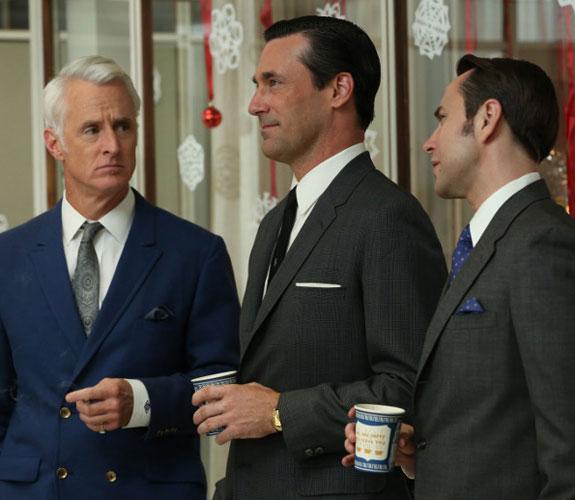 OK! News: Mad Men Star Jon Hamm Teaches Elmo About Sculpture
Photos: 5 Must-See Photos From the Glee Premiere
The second 7 episodes won't show up on your TV screen until the spring of...wait for it.... 2015. Yep! While I am excited to root for Betty, Peggy, Joan, Don, and all his stylish ad pals for another season, I'm not stoked about the multiple month pause I'll have to endure. Whether you're pro-season-split or against it, you may be left confused. I certainly have a few questions! Will the characters grow in the year we don't see them or will it be Harry Potter movie style, picking up exactly where they left off? Will Don have facial hair? Will Sally be in college? Will Gene be in the fifth grade? Will Ken Cosgrove be as cute as ever?