NEWS
Red Carpet Confidential: Tia Mowry-Hardrict Reveals Her and Her Husband's Unique (and Disgusting) Parenting Techniques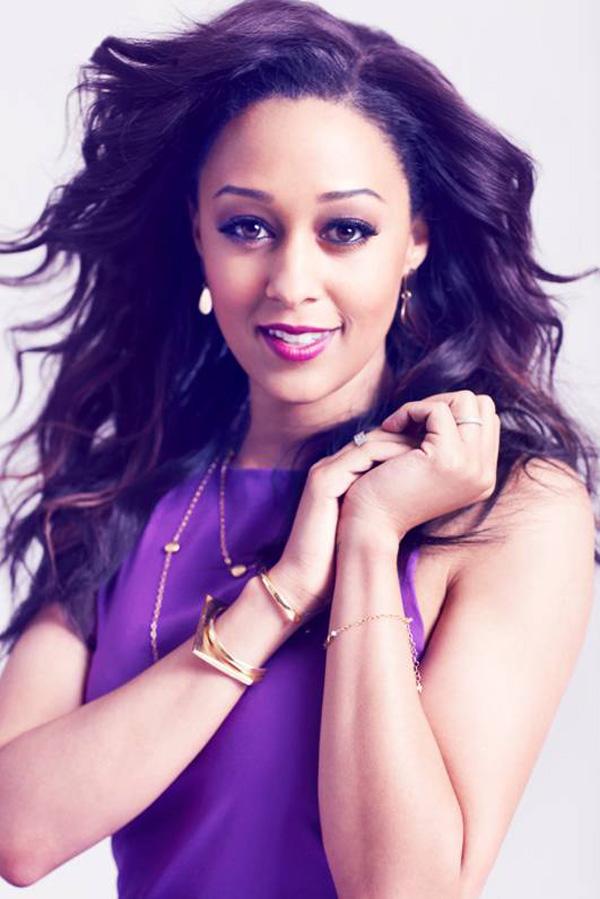 Tia Mowry-Hardrict is no hands-off Hollywood mom.
The Instant Mom star, 35, opens up about her extreme parenting techniques with two-year-old son Cree.
OK! Exclusive: Are Tia and Tamera Ready for Baby Number Two?
"I believe in co-sleeping," Tia tells me while promoting the Let's Bubble campaign created by Scrubbing Bubbles. "My son sleeps with us, and we absolutely enjoy it. I'm a working mom, so I don't necessarily see him throughout the day, so when I come home and put him to bed, he's right there with me, and we're cuddling."
Article continues below advertisement
That's not all.
"He's 2 and a half and he still goes down with a bottle," she shares. "As a parent, I'm all about guiding my child, but at the same time, I think it's important for us to listen to them. My son was done with a pacifier at six months. He didn't want it anymore. He was ready to walk when he wanted to walk. He was ready to use the bathroom when he's ready to use the bathroom, and when he's ready to be done with the bottle, I know that he will communicate with me, and let me know."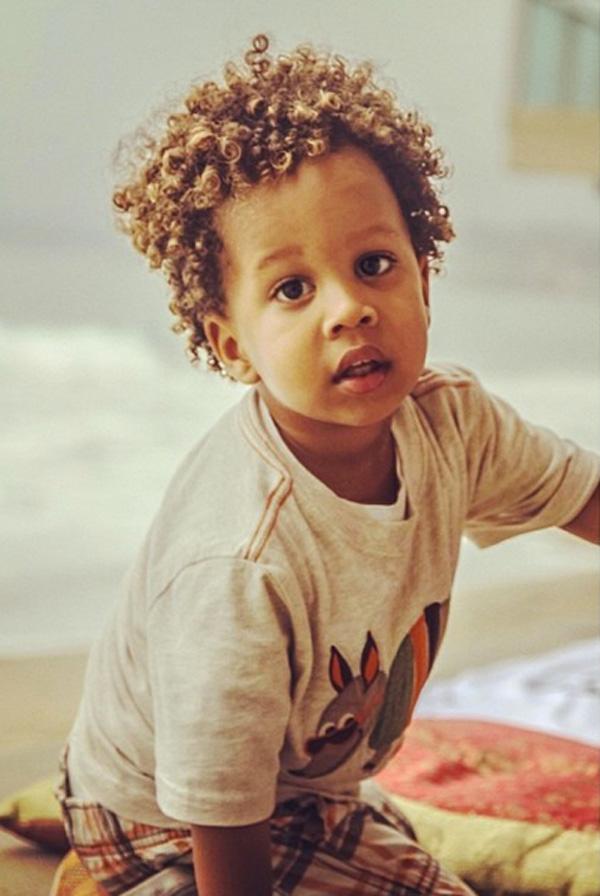 She adds, "Of course, he's not using four bottles out of the day, but I try to find that balance with parenting, not being so strict and enforcing everything that I feel he should be doing, but listening and trying to understand him, and see what makes him feel comfortable."
OK! Exclusive: Tia Mowry-Hardrict Opens Up About Her Marriage and Her Son
Still, the actress has nothing on husband Cory Hardrict.
Article continues below advertisement
"This is pretty extreme and pretty gross," Tia cautions. "It is flu season and kids are getting sick right now, and whenever my son has a stuffy nose, instead of using that one equipment that they have right now where you can stick a child's nose and suck the snot out through a tube? My husband does it with his mouth."
Eww! What was her reaction?
"I'm like 'Cory, that is disgusting, what are you doing?' But my husband is real raw with it. If I was still breastfeeding and if I still had milk, I would still be breastfeeding my son right now, too, so it's unfortunate that I don't have any milk. But those are the extreme things that happen in the Hardrict household."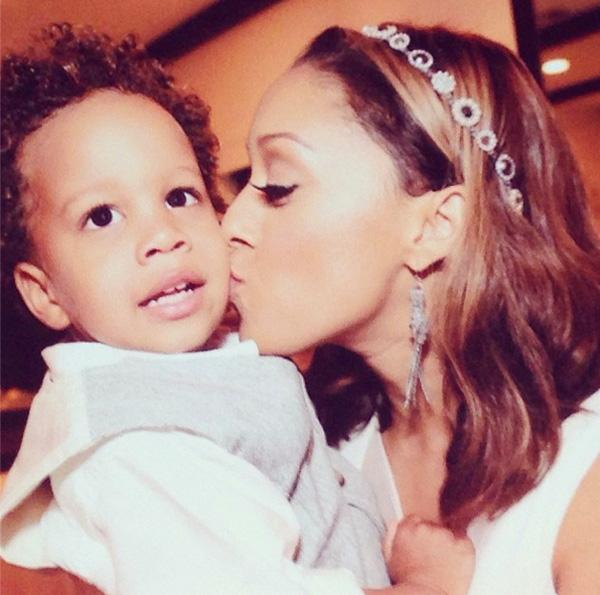 Does his mouth-to-nose job worry her?
Photos: Tia Mowry-Hardrict And More Celebs Taking a Bath
"I mean, I'm not worried," she shrugs. "Maybe I should ask my husband if he's worried, but I don't think so."
PS: Tia and twin Tamera Mowry-Housley have teamed up with the Let's Bubble campaign. Through an online vote, people can nominate places in their community, such as the elementary school kitchen or bathrooms at the park, that are most in need of a clean-up powered by the Scrubbing Bubbles team. The top four most deserving locations will be chosen in February.