NEWS
Tips For Feeling Good In Hollywood — It's Easy Being Green!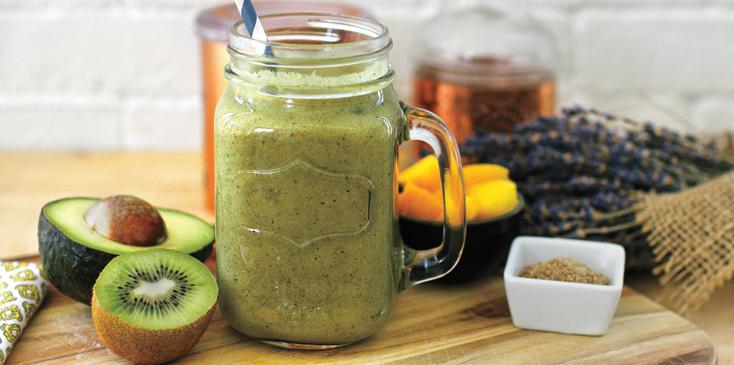 SPONSORED
Sipping your way slim is simple-ready to give it a whirl? Start your day by blending together a smoothie packed with the fruits and veggies you need for a healthy diet, plus a scoop of AppeFIT. The naturally flavored supplement is powered by Appethyl, a natural spinach extract. Not only does it taste great, it's also clinically proven to reduce hunger and cravings, while keeping you feeling full for up to five hours. So skip the midmorning snack and down this juice instead –your new physique will make everyone green with envy.
Article continues below advertisement
**Get $5 off your next purchase of AppeFIT on VitaminShoppe.com with coupon code: APPEFIT5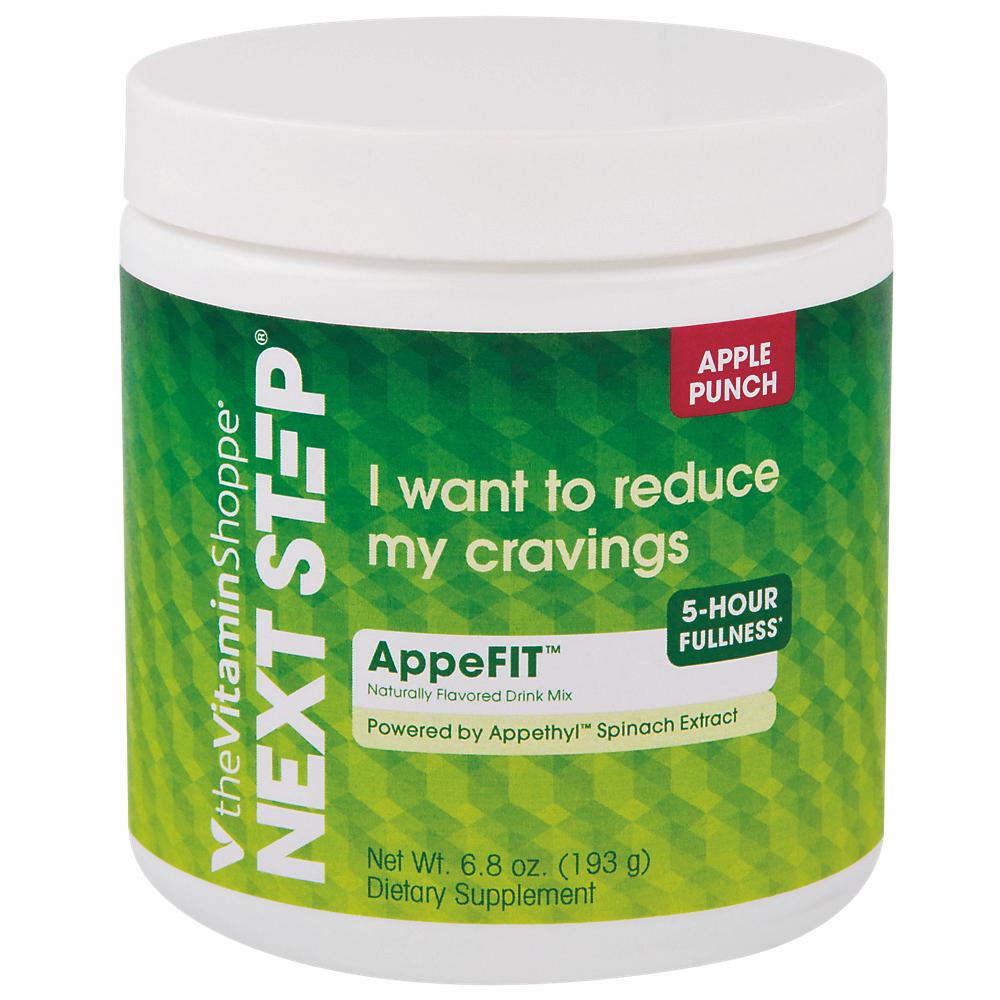 Mango Avocado Smoothie
WHAT YOU'LL NEED
1/2 avocado
½ kiwi
¼ cup frozen mango
½ cup unsweetened almond milk
1 tbsp. Spectrum Organic
Premium Ground Flaxseed
1 scoop Next Step AppeFIT™ Apple Punch
DIRECTIONS
Blend until mixed together.
NUTRITIONAL INFO
Serves 1
225 calories
13g fat
5g sugar
22g carbs
5g protein
103mg sodium
BENEFITS OF SPINACH
■ The superfood is low in calories but high in nutrients, giving you a boost of protein, vitamins
and minerals supporting your overall health.
■ Spinach is a rich source of beta-carotene (also found in carrots), which benefits your eyesight.
■ Drinking fresh, organic spinach juice regularly has been shown to improve skin health.