NEWS
TMI Gwyneth! Paltrow Admits 'Scrambling For Razor' After Realizing She Couldn't Wear Panties With Sheer Dress!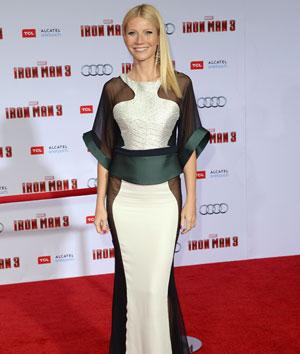 Article continues below advertisement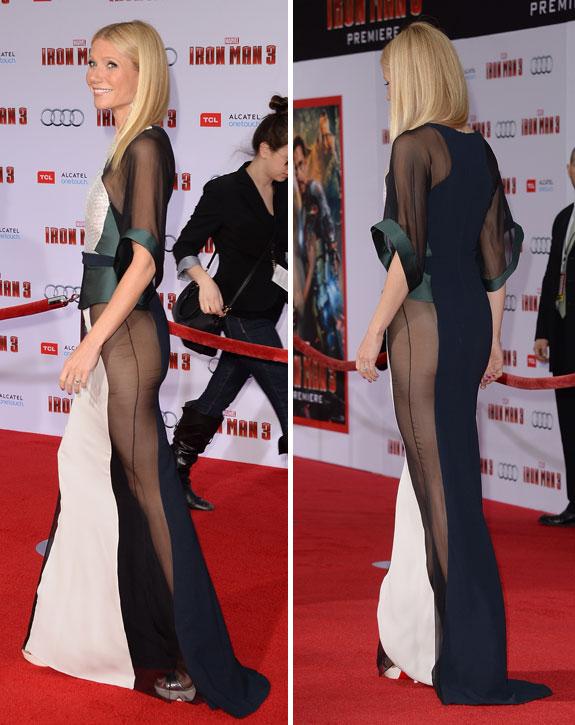 Gwyneth claims she went from 'most beautiful to most humiliated' after realizing she couldnt wear panties with her sheer dress!
"Yeah, oh, I kind of had a disaster,' she told Ellen. "I was doing a show and I changed there and I went I couldn't wear underwear. I don't think I can tell this story on TV...
"Well, let's just say everyone went scrambling for a razor…So I went from being the most beautiful to the most humiliated. In one day… I work a 70s vibe. You know what I mean?"
As OKMagazine.com previously reported, Paltrow was recently crowned People magazine's Most Beautiful Woman.
The mother-of-two said she was "shocked" at the honor and thought someone was playing a joke on her—she went on to say that she had to read the news over and over again because it wasn't quite registering!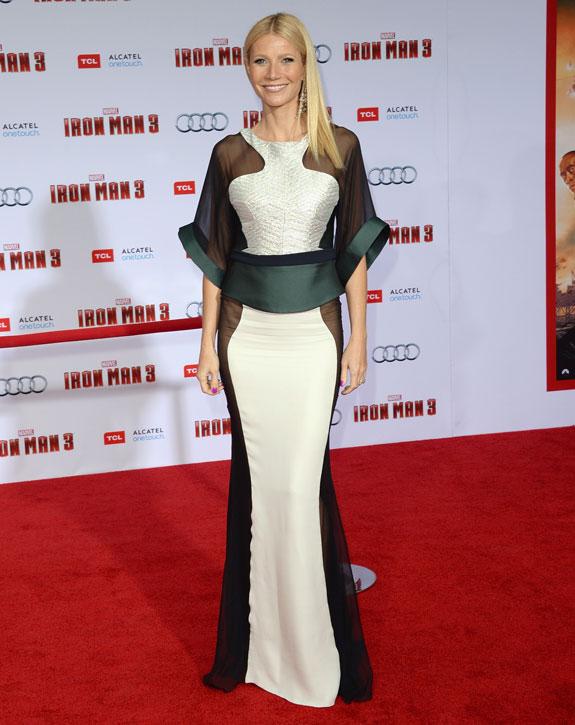 Gwynnie admitted the sheer dress meant 'everyone went scrambling for a razor' as she prefers a more natural than groomed bikini line!
Article continues below advertisement
Meanwhile, the Mail Online is speculating that Cameron Diaz once staged a pubic "intervention" on her close friend!
The website made the connection following Paltrow's admission—linking it to a story Diaz told last year to British talk show host Graham Norton about an unnamed married friend of hers who has 'a 70s bush'.
"I have a girlfriend who is obsessed with having a 70s bush," Cameron divulged. "I mean she is obsessed with it. And when she takes a bath it literally sways like seaweed. I swear.
"All of my girlfriends were like, 'Would you please please please just trim it, please, I can't take it anymore.' And now her husband's in on it, he's like 'Really, seriously, I can't take it.'"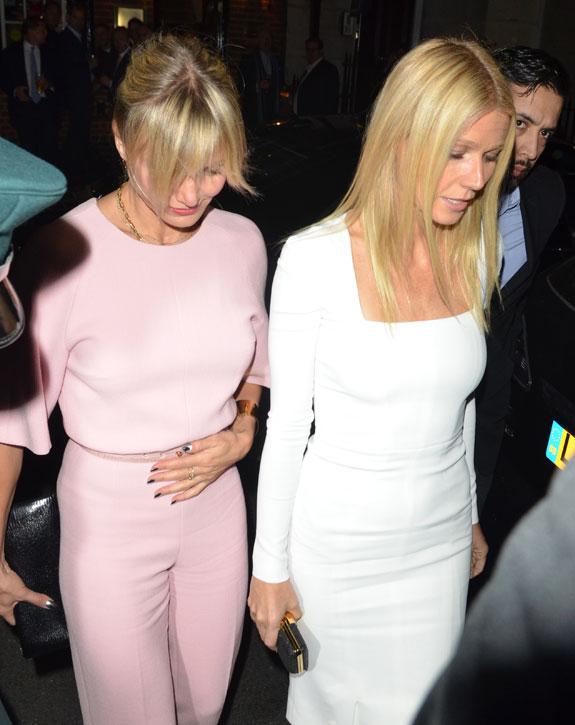 Girlfriends that groom together? Cameron Diaz recently told a tale about staging a bikini line intervention on an unnamed friend!
"One time we took her into the bathroom, we pinned her down. She had just gotten out of the bathtub, we all lost our mind because we were like – the seaweed was going.
"So we pinned her into the shower, one of our girlfriends had a pair of scissors and a comb, and the other three of us were holding her down like against the wall and our friend was in their like hacking. It was literally one of the funniest things ever."
You can watch Gwyneth's full interview Friday on the Ellen show—check local listings for times.
What did you think of Gwyneth's admission—bust out the wax strips, or au natural rocks? Sound off in comments and tweet us @OKMagazine