NEWS
Today We're Loving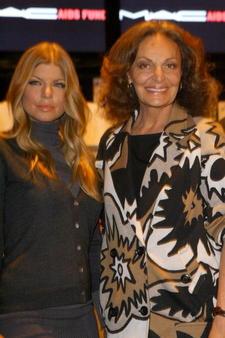 Fergie and Diane Von Furstenberg caught up over Karma sparkling wine bottles during fashion week. Forget having to pop open a big bottle of bubbly, Karma bottles are compact and perfect refreshers!
After a long work week, Snooze City Designs will make you want to catch some Zzz's as soon as you get home with their creative, humorous designs.
Just because Valentine's Day is over, still send loved ones flowers by going to ProFlowers.Com.
Article continues below advertisement