NEWS
Today We're Loving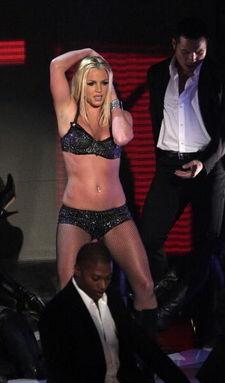 For a girl who loves a little mischief, today is the perfect day for Britney Spears to come out with her much anticipated album. Blackout is in stores now!
Rails Clothing line is a great addition to your fall and winter wardrobe. The collection includes delicate textured screen-print tees, hoodies, sweaters, coats, hats and dresses. Prices range from $80 - $300 and Lindsay Lohan especially loves the Mora Zip Hoodie.
Article continues below advertisement
One more day to find the best costume for all the parties tomorrow. Forget the cop or the nurse, use your imagination and really wow the crowd.