NEWS
Tom Cruise & Cameron Diaz Work Up a Sweat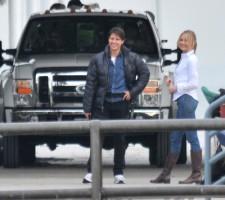 Cameron Diaz and Tom Cruise showed off their action skills as then ran, jumped and even flew on set of their new film Knight and Day on Monday in L.A. Tom had to wear a harness for some of his action packed scenes including jumping off a ledge and dangling from a beam! While their stunts seemed sort of terrifying, Tom and Cameron were nothing but smiles the whole time. The co-stars have worked together before on the film Vanilla Sky (2001). Can't wait to see the finished product this summer!
Article continues below advertisement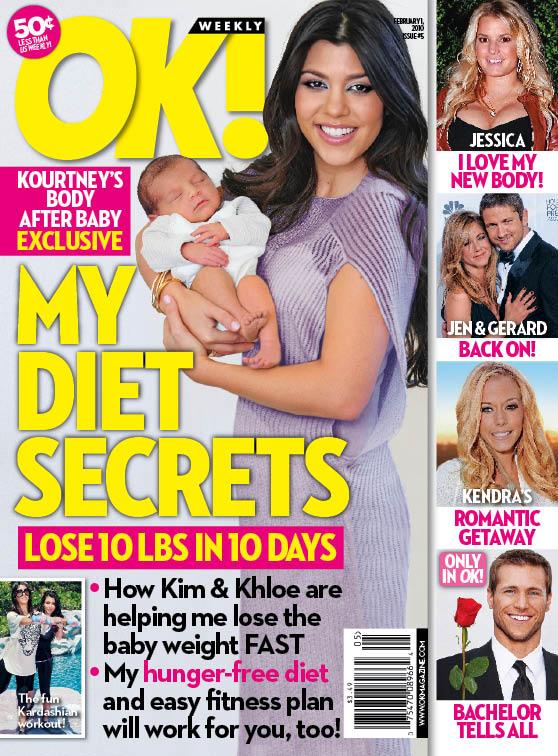 EXCLUSIVELY IN THE NEW ISSUE OF OK!, NEW MOM KOURTNEY KARDASHIAN REVEALS ALL THE DETAILS ON HOW SHE'S SLIMMING DOWN WITH HER HUNGER-FREE DIET AND EXERCISE PLAN!
•ALSO IN OK! THIS WEEK:
Jennifer Aniston: OK! reveals what's really going on with Gerard Butler.
Jessica Simpson: The singer is embracing her curves and revealing that she loves her body!
Haiti: From Wyclef Jean to Angelina Jolie to Lady Gaga, find out how all the stars are doing what they can to help.