NEWS
Traci Braxton Talks 40-Pound Weight Loss, New Album And Her Sisters Boycotting 'BFV'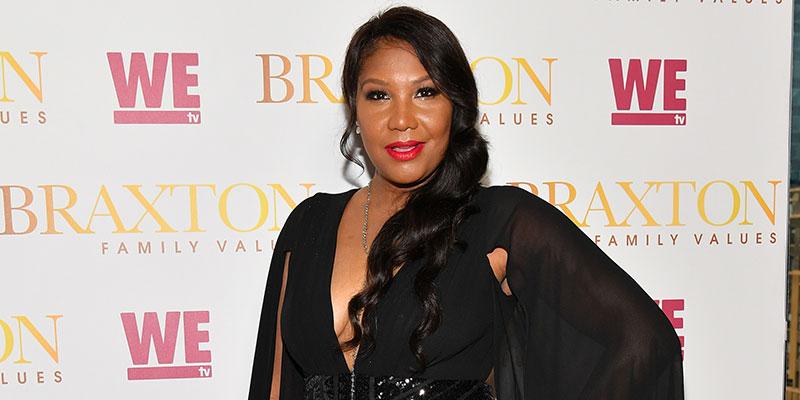 Traci Braxton is a very, very busy woman. She's got a new album out, stars on the hit WE TV series Braxton Family Values and has been able to drop 40 pounds this past year. Not too shabby!
She sat down with OK! exclusively recently to discuss how she was able to drop the pounds, the excitement she has over her latest music project, why Phaedra Parks and Flavor Flav came on board BFV and the true feelings she has about her fellow sisters boycotting their highly watched reality show. Take a look.
Article continues below advertisement
You look absolutely fabulous! How were you able to lose 40 pounds this past year?
I watched what I had to eat, drank plenty of water, and took care of myself. I changed a lot of my diet by taking a ton of starch out of it. I was diagnosed diabetic and didn't want to take anymore pills, so I had to go on this healthy kick and now I control it through my diet. Because of that, I am no longer on the pills.
What advice would you give to people who are struggling with their own weight?
Oh, man. Be true to yourself, if you want to lose weight, you can do it. Do it on your time, not on everybody else's. During the holiday season, your intake is more and people may criticize you, but you are going to lose weight when you feel like it.
Has your weight loss journey rubbed off on your famous sisters?
My sister Trina is really on that health kick now. She's on a veggie diet and doing really well. She can only do what her body can let her do. I'm proud of her.
Article continues below advertisement
What can you tell us about 'Braxton Family Values' this season?
It's season 6 with similar drama. Everybody's family argues, they don't get along, we just put it on television for everybody to see and know.
MORE ON:
braxton family values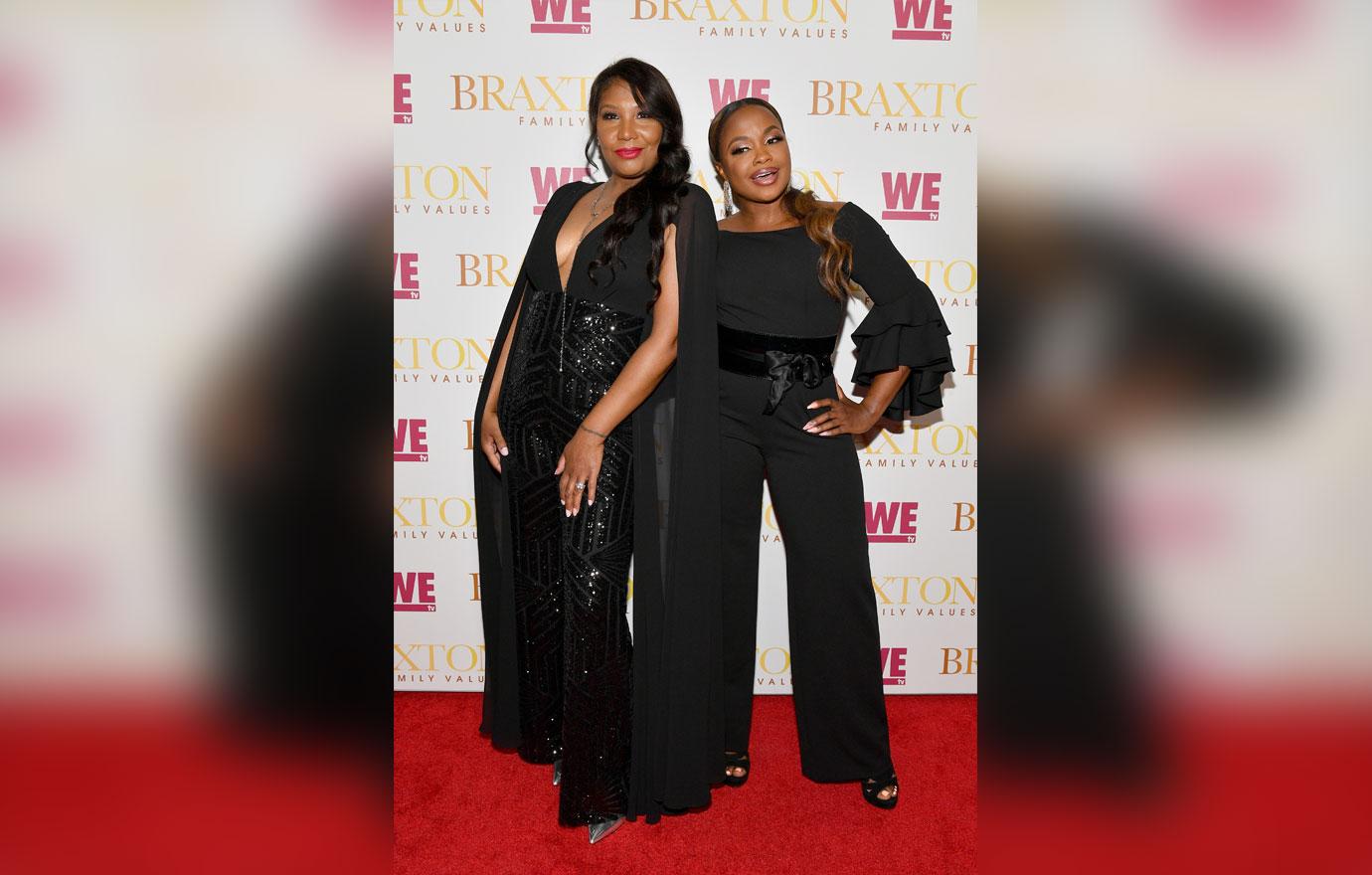 How has the addition of Phaedra Parks and Flavor Flav changed the dynamics of the show for the better?
Well, because both of their personalities are so strong. It gave the fans something different and unique. I thought the fans would appreciate seeing a different perspective from my eyes about my life and the friends I converse with.
For them to come on and support is completely overwhelming, especially with Flav because I look up to him. He's an idol, a true first in the world of hip-hop, and for him to say to me that he watched the show and he's a fan… that means everything.
Tell us what it felt like when your sisters decided to boycott BFV.
It was really unfortunate that my sisters decided to boycott. I was left with no other choice but to keep the show alive. After seeking legal counsel about the matter, I was told not to break the contract. So it was nothing else to talk about. They made a decision to leave, I made a decision to stay. I just wish whoever was advising them really knew what they were doing and maybe they would have waited until after season six to renegotiate.
Article continues below advertisement
Anything else coming up that OK! readers should know about?
I have an album out, "On Earth." My first single that I've released is called "Lifeline." I consider "On Earth" to be R&B, old R&B. I worked with so many people on it, like producer team Chris and Teeb, who have written for J. Lo, Ciara, Danity Kane as well as producer Dave "Davey Boy" Lindsey, whose credits include Monica and Missy Elliott. And I'm on the charts… number 24!
Braxton Family Values airs Thursday nights on WE TV.