NEWS
Treat House Custom Treats: Desserts That Are As Stylish And Health-Conscious As Your Favorite Celebs!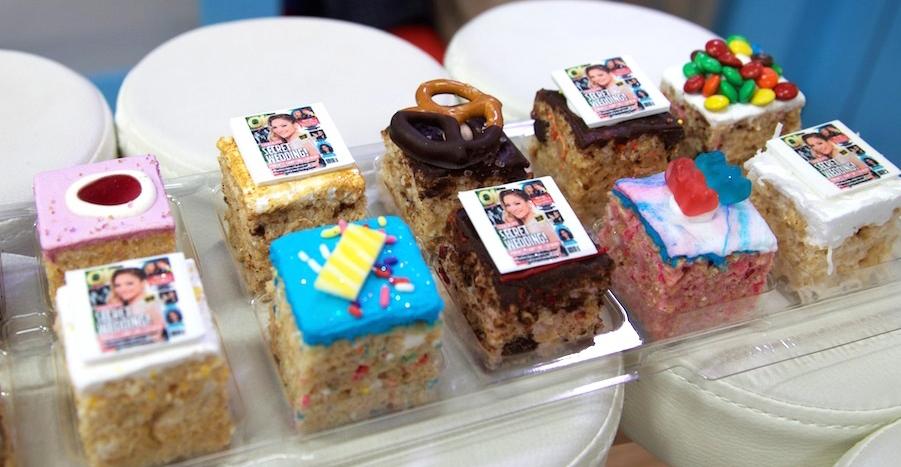 Your favorite stars are constantly throwing parties: From weddings to Bar Mitzvahs to corporate events celebrating their mogul status, swanky soirees are part and parcel of the Hollywood experience. And what do all of these A-list parties have in common? Fabulous desserts!
Serving up unique sweets is essential to throwing a memorable event, because let's face it, who wants to take a selfie with a boring cupcake?! Now, thanks to Treat House, you can quickly and easily order treats that are as stylish as you are by having your photo or company logo printed directly on the treat, just like this super-fun batch of goodies dedicated to OK! Magazine.
Article continues below advertisement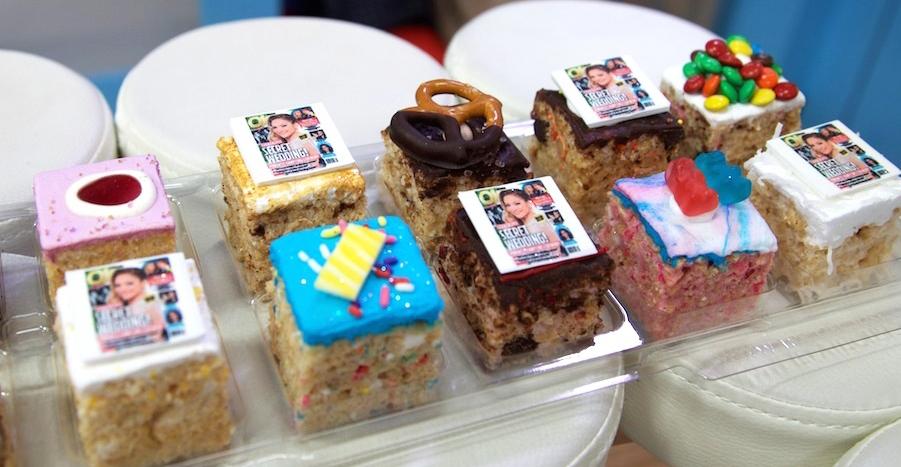 Just upload your photo at https://treathouse.com, place your order, and your treats will be shipped quickly to your door so that you can take care of other important party details -- like what to wear!
Worried that these delicious desserts might make fitting into your party dress a challenge? Not to worry! In addition to all of Treat House's custom treats being certified Kosher, many are also nut, gluten and dairy free. Homemade with all natural ingredients, they contain less fat and sugar than similar desserts so you can indulge without the guilt.
Ready to dial up the glam factor for your next event? Order your custom treats today, and don't forget to tag @TreatHouseNY and share photos with your stylish one-of-a-kind treats!