NEWS
Bullies & Troubled Childhood: What Truly Drove Dennis Rader To Become A Murderer?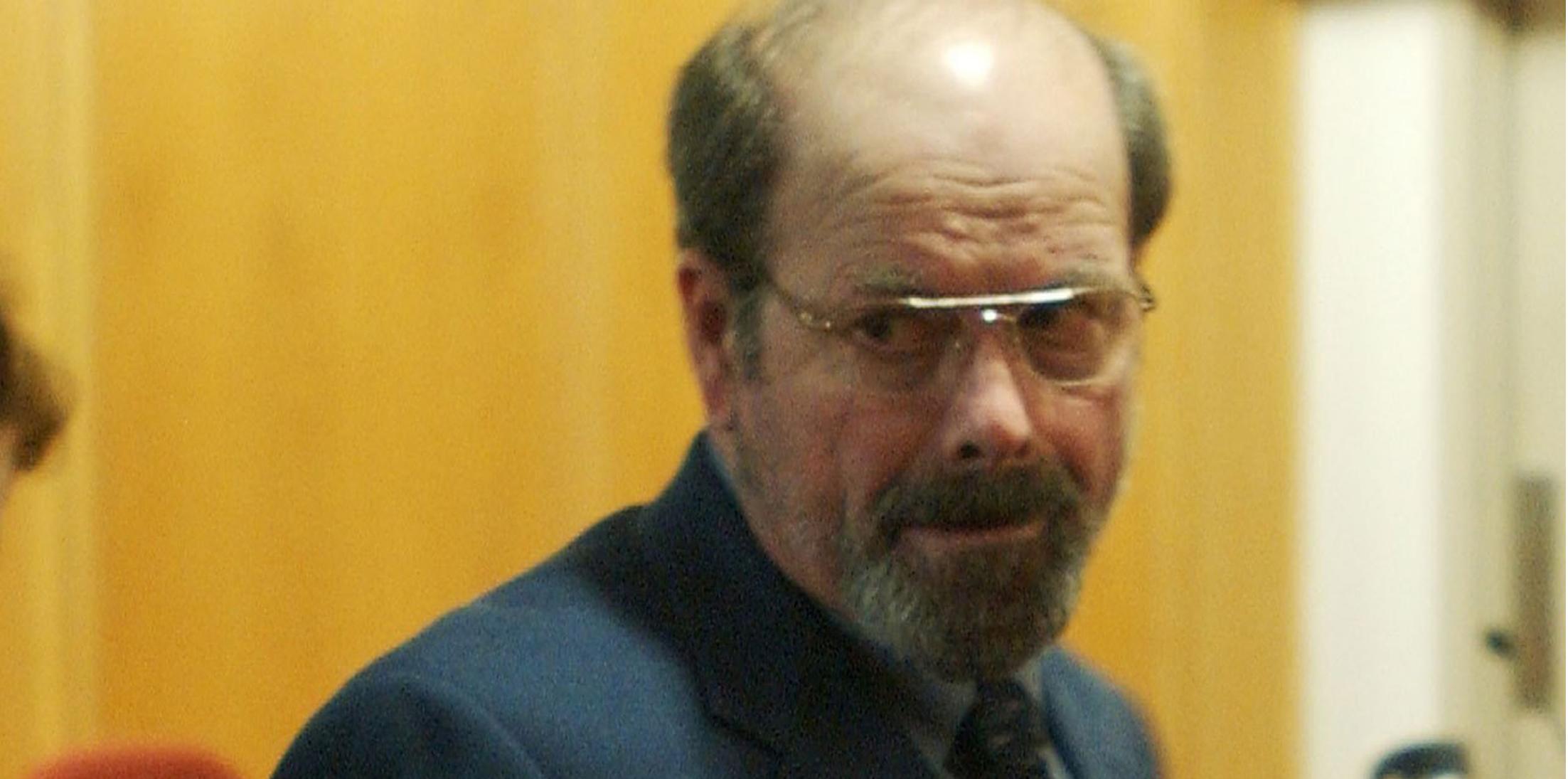 Dennis Rader led a seemingly normal life as a father, husband and church goer in Wichita, Kansas. It wasn't until 2005 when investigators found him guilty of having slaughtered at least 10 innocent people between the 1970s and 1990s.
After every one of his murders, Rader would send a letter to police detailing how he killer the victim. He would then sign "BTK Killer," which stood for "Bind, Torture, Kill."
Article continues below advertisement
"According to Rader, his female teachers would humiliate him in the classroom," says Murder Me Famous host Steve Helling.
PHOTOS: See 25 Photos Of Evidence That Got Jodi Arias Convicted Of Murder
"He begins to form this idea about women that they may actually control him in way he doesn't want, and so he defined ways to control them first. It's still impossible to say something that happened to him in childhood made him into a serial killer — that wouldn't be true at all," adds Katherine Ramsland, the author of Confession of a Serial Killer.
"Whatever made Dennis Rader make that left turn in life is still the secret that he holds and I'm afraid we may never find out," admits Larry Hatteberg, former anchor at KAKE-TV.
Murder Made Me Famous: BTK Killer airs Saturday, November 3 at 8 ET / PT.