NEWS
Tweet Repeat: Ed Weeks on Superheroes,Questlove Thanks Prince and Mindy Kaling Talks Celebrity Crush!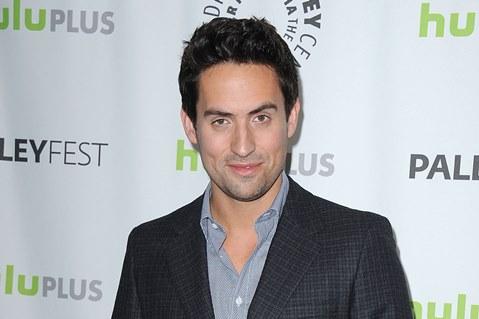 Welcome to Tweet Repeat, your daily dose of the best celeb anecdotes found on Twitter. We've scoured the site looking for the funniest, weirdest, goofiest, deepest, craziest, sweetest, most intriguing thoughts of the day, from the most intriguing people on the planet internet.
Ed Weeks of The Mindy Project and Ellen DeGeneres were cracking us up on Twitter today. We also found out Chrissy Teigen's favorite snack and that William Shatner celebrated National Donut Day. See what else celebs like Tyra Banks, Questlove and Mindy Kaling were up to in the Twittersphere today.
Article continues below advertisement