NEWS
Tweet Repeat: Mindy Kaling Jokes, Chord Overstreet Wants a Panther and Nina Dobrev Makes a Wish!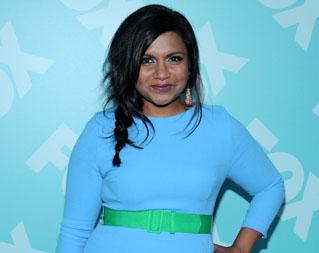 Welcome to Tweet Repeat, your daily dose of the best celeb anecdotes found on Twitter. We've scoured the site looking for the funniest, weirdest, goofiest, deepest, craziest, sweetest, most intriguing thoughts of the day, from the most intriguing people on the planet internet.
Blake Shelton tweeted today that he will be hosting a benefit with NBC to help raise funds for the Oklahoma victims. According to his post it's going to be an exciting celeb line-up! Take a look below to see what else your favorite celebrities like Mindy Kaling and Chord Overstreet were chatting about today in the Twittersphere!
Article continues below advertisement