NEWS
Tweet Repeat: Nick Jonas Lands a Huge Hosting Gig, Heather Thomson Chats New Summer by Bravo Video and Bruno Mars Gives Thanks!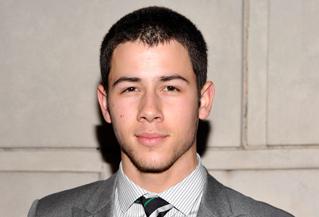 Welcome to Tweet Repeat, your daily dose of the best celeb anecdotes found on Twitter. We've scoured the site looking for the funniest, weirdest, goofiest, deepest, craziest, sweetest, most intriguing thoughts of the day, from the most intriguing people on the planet internet.
Today on Twitter we learned some exciting news—Nick Jonas will be co-hosting the Miss USA pageant with Giuliana Rancic! We also saw lots of tweets from stars like Lauren Conrad surrounding the horrible tornados that devastated Oklahoma. Check out below to see what else your favorite celebrities have been chatting about in the Twittersphere!
Article continues below advertisement