NEWS
Tweet Repeat: Rob Lowe Wants A Date With Amy Poehler and Tina Fey, Portia de Rossi To Star As Sean Hayes Ex-Wife On Sean Saves the World and More!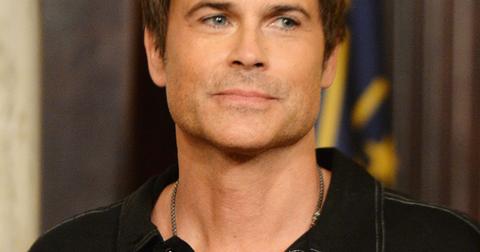 Dec. 12 2013, Published 9:12 p.m. ET
View all comments
Welcome to Tweet Repeat, your daily dose of the best celeb anecdotes found on Twitter. We've scoured the site looking for the funniest, weirdest, goofiest, deepest, craziest, sweetest, most intriguing thoughts of the day, from the most intriguing people on the internet. See what Kate Upton, Tom Hanks, Elizabeth Berkley, Liv Tyler and more were up to in the Twittersphere today.
Article continues below advertisement