NEWS
Twilight To Be Revived With Five Short Films On Facebook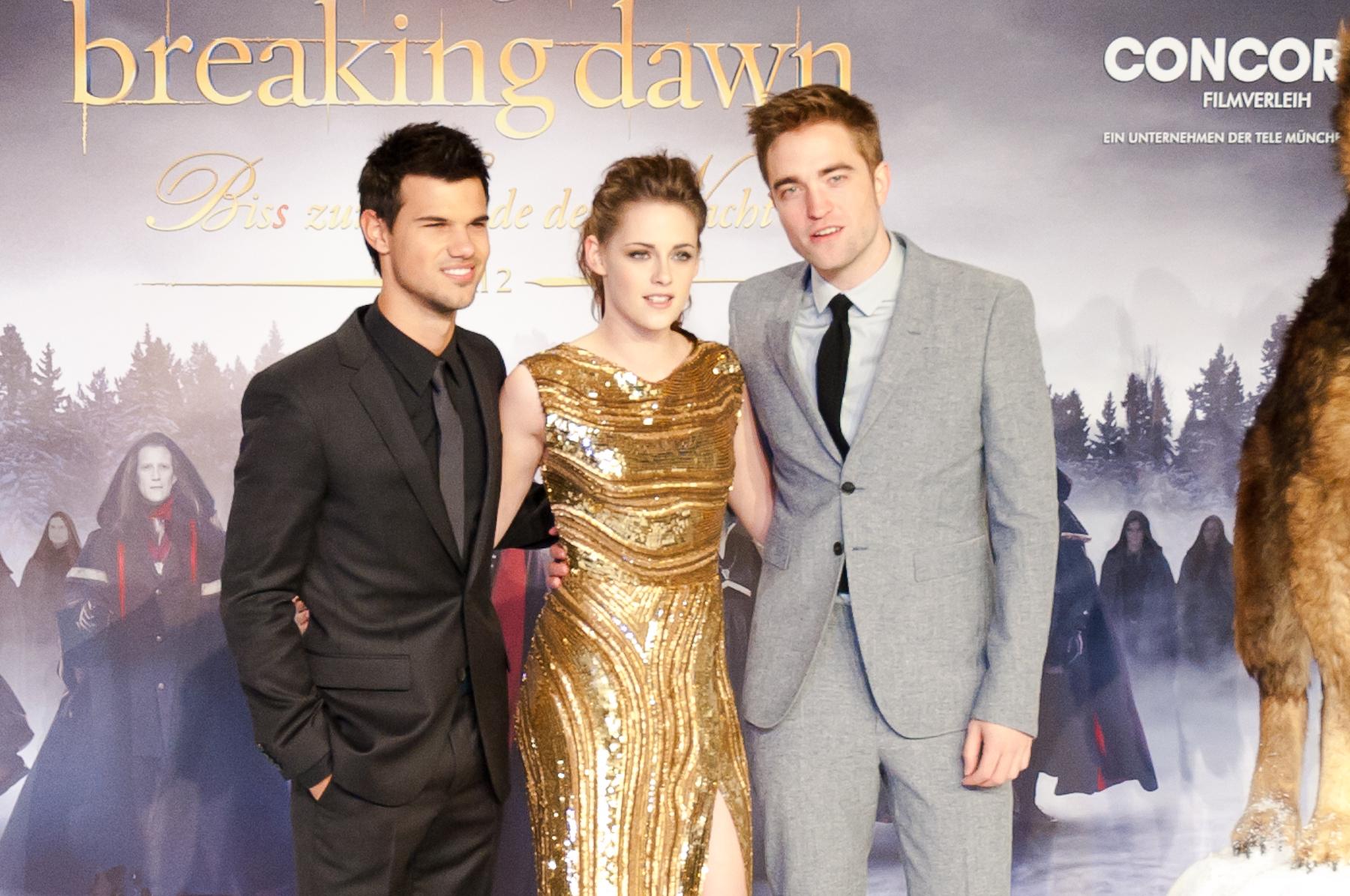 Get excited, Twihards, because there's more Bella and Edward in store—sort of.
Twilight will be revived in a series of short films specially made for Facebook.
Lions Gate, which distributed the Twilight movies, and Stephenie Meyer, who wrote the books, told The New York Times there will be mini-movies "based on Twilight characters."
"We think Facebook is a great way for us to introduce the world of 'Twilight' to a whole new audience while re-energizing existing fans," Lions Gate said.
Article continues below advertisement
The project is called The Storytellers — New Creative Voices of 'The Twilight Saga and set to premiere next year.
Five aspiring female directors will be chosen to make the shorts. The Times reported Kristen Stewart, who played Bella Swan, will select the winners along with Meyer, Kate Winslet, Octavia Spencer, Julie Bowen; Twilight director Catherine Hardwicke, film producer Cathy Schulman and Frozen director Jennifer Lee.
The one downfall? The original Twilight cast members won't be in the films. Sorry, RPatz fans.
And Twilight may not be the only movie franchise with short films on Facebook.
"This is the just the beginning—a template, if you will," Lions Gate said. "You can probably guess what might be coming next."
Cue speculation for The Hunger Games shorts.