NEWS
'Twilight Saga: Eclipse' Reshoots Won't Set Back Release Date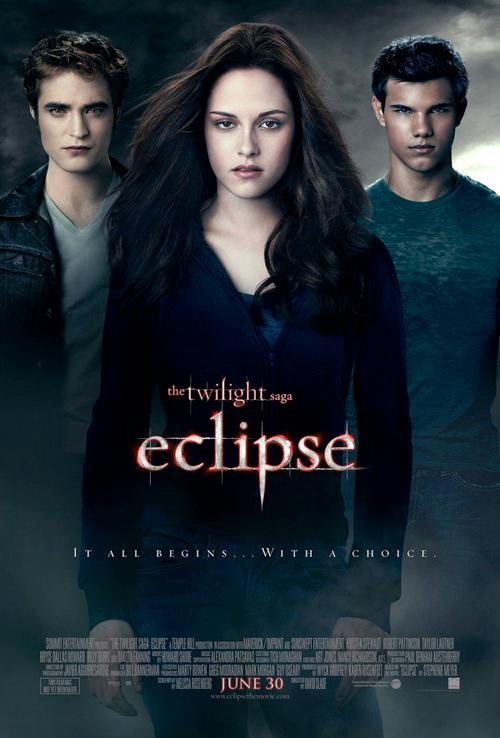 No need to worry Twi-hards. Rumors that "key scenes" in The Twilight Saga: Eclipse need to be reshot and could affect it's June release date are not true! An authorized rep for the studio told Gossip Cop, "The reshoot was planned for months, like it is with the majority of films."
OK! NEWS: TWILIGHT SERIES ON CHALLENGED BOOK LIST
Also what's not true is the suggestion that "creative differences" have caused Summit to consider a new director for the reshoots, Gossip Cop reports.
Article continues below advertisement
David Slade is still directing them and the studio is "very happy" with the film.
The rep for Summit told Gossip Cop that "very little" has to be reshot and it will be a two-and-a-half to three-day shoot rather than the rumored 18-hours a day for three day shoot.
OK! VIDEO: FULL TWILIGHT SAGA: ECLIPSE TRAILER FINALLY ARRIVES!
And unlike the rumor, major scenes are not the ones being reshot.
"None of the meadow or action scenes are being reshot," the rep confirmed Gossip Cop.