NEWS
'Two And A Half Men' Star Angus T. Jones Slams Show: Don't Fill Your Head With That Filth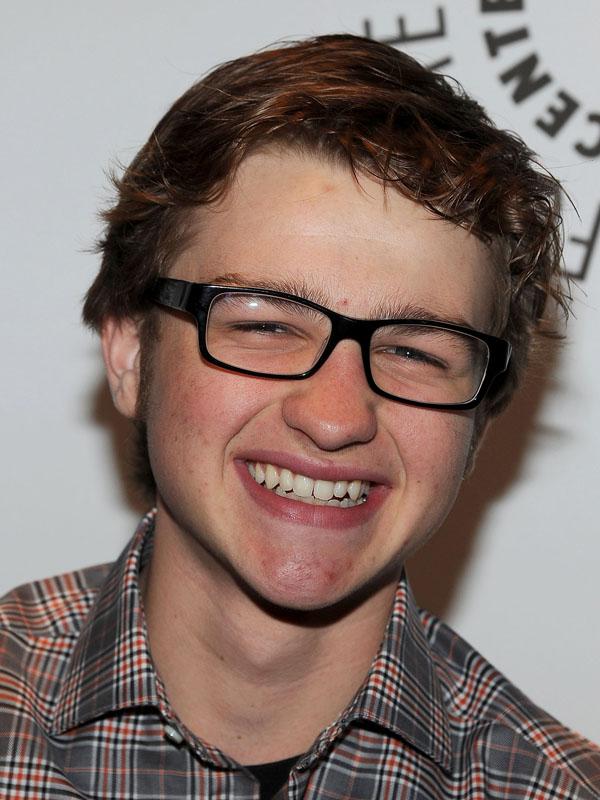 Angus T. Jones became a household name thanks to his role as Jake in Two and a Half Men and now rakes in $350,000 an episode.
But it appears the 19-year-old actor isn't that thankful for the hit television show. He has gone on a rant calling the sitcom "filth" and urging people not to tune in.
OK! GALLERY: ASHTON KUTCHER AND DERMOT MULROONEY FILM JOBS ABOUT THE LIFE OF STEVE JOBS
"If you watch Two and a Half Men, please stop watching Two and a Half Men," he pleaded to fans in a video for the Forerunner Christian Church which has gone viral.
Article continues below advertisement
Angus added that religious people especially should not watch the show.
"If I am doing any harm, I don't want to be here," the teen insisted. "I don't want to be contributing to the enemy's plan ... You cannot be a true God-fearing person and be on a television show like that. I know I can't. I'm not OK with what I'm learning, what the bible says and being on that television show."
Angus said he turned to church after he started going on a "downward trend" consisting of using drugs and getting speeding tickets.