NEWS
Two Docs Being Investigated in Heath Ledger's Death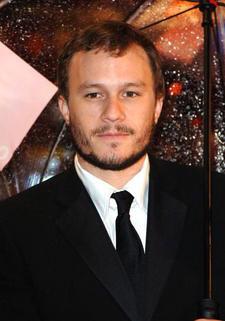 Two doctors are under investigation by the federal authorities in regards to Heath Ledger's death, The New York Daily News reports.
The 28-year-old star passed away on Jan.22 from a fatal cocktail of prescription medication, and a doctor in California and another in Texas are believed to have supplied him two of the drugs -- Oxycontin and Vicodin.
Authorities are interested in knowing if the drugs were prescribed illegally.
Article continues below advertisement
"It's an ongoing investigation," a law enforcement source says. "It's not clear if there was any wrongdoing."
After toxicology reports revealed the cause of Heath's death on Feb. 6, the Drug Enforcement Administration announced it was launching an investigation into how the actor obtained the various drugs, which also included anti-anxiety medication and sleeping aids.