NEWS
Ty Burrell Shares His Post-Emmy Tradition (Of Course It's Hilarious)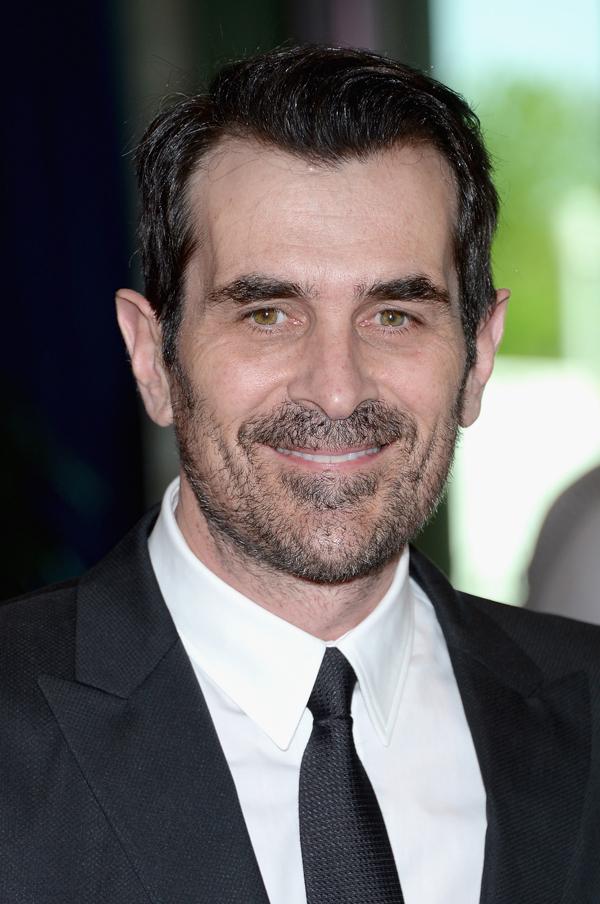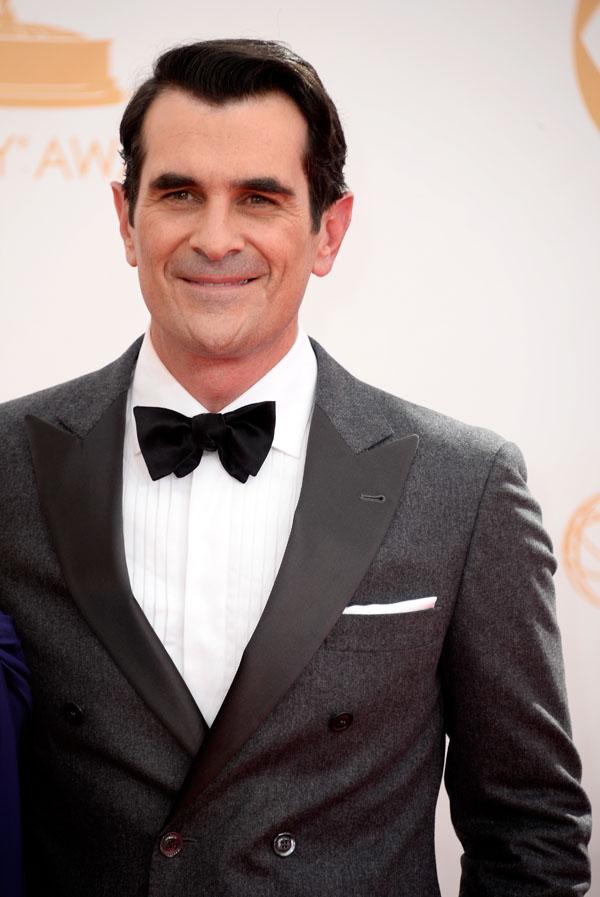 Modern Family's Ty Burrell is no newcomer to the Emmys and admits after all of the trophies have been handed out and the parties have wrapped, you can usually find him doing the same thing year after year.
OK! News: 2014 Emmy Hair Predictions—Which Looks Will Trend This Year?
"We go to get a burger at whatever time of night that is," he told reporters at the Audi Pre-Emmy party Thursday night. "We should be going home and getting ready for bed but at one o'clock my wife and I are driving around LA looking for a burger place that's open. There was actually once where I was banging,hopefully not in a rude way but more in a desperate way, on the window in front of an In-n-Out Burger that closed at one and we got there at 1:01 AM. I was this pathetic guy in a tuxedo going, 'Pleeeeaasssee.' As they should have they did not let me in."
Article continues below advertisement
Ty, who is nominated once again for Best Supporting Actor in a Comedy, seems to be rooting for everyone in his category, which is awfully Phil Dunphy of him.
OK! News: Host an Emmy Party With These TV-Themed Cocktails
"In my own category, I hope this doesn't sound disingenuous, I really am rooting for a lot of people," he tells OK!. "It's populated by nice people—Tony Hale is one of the nicest people alive, I'm rooting for Jesse (Tyler Ferguson), Fred Armisen is amazing and hilarious and also a nice guy. I don't really know the other guys but I'd be so thrilled if those guys won."
Right now the actor tells us he's binge watching another Emmy nominated show, True Detective, or at least trying to.
OK! News: Inside Audi's Pre-Emmy Party
"We've been working long hours so I'm not binge watching because I don't have the time but I've squeezed in an episode at the set and I get home and watch an episode," he says.
The 2014 Emmy Awards air Monday night at 8 PM ET/5 PM PT on NBC.
Who are you rooting for to win an Emmy? Tell us in the comments or tweet @OKMagazine.