NEWS
'Ugly Betty' Star Michael Brea Charged With 2nd Degree Murder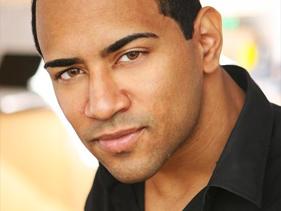 Article continues below advertisement
It was initially reported that Michael was suspecting of using a samurai sword, but TMZ now reports that another type of blade was allegedly used that was about 3 feet in length.
OK! GALLERY: UGLY BETTY CAST KEEPS IT REAL IN QUEENS
Michael, 31-years-old, was sitting in a chair, holding a bible and the sword when responding officers arrived on scene, New York's WPIZ reports. The first responder reportedly had to taser the former Ugly Betty star in order to subdue him.
"I hear the brother chasing her his mother through the house and he's just saying a bunch of like Bible passages like, 'Repent, Repent, Repent,'" neighbor Gregory Clare, a neighbor said. "I heard him chasing her through the house and I hear a loud scream and so I have my father call the cops, call 911."
Michael is set to be arraigned sometime today.