NEWS
The Unbreakable Kimmy Schmidt And More That's New on Netflix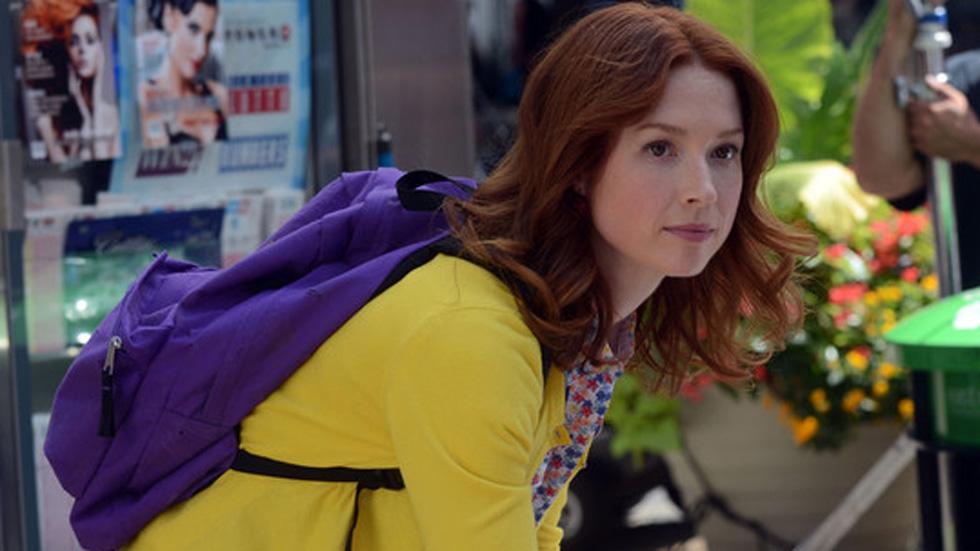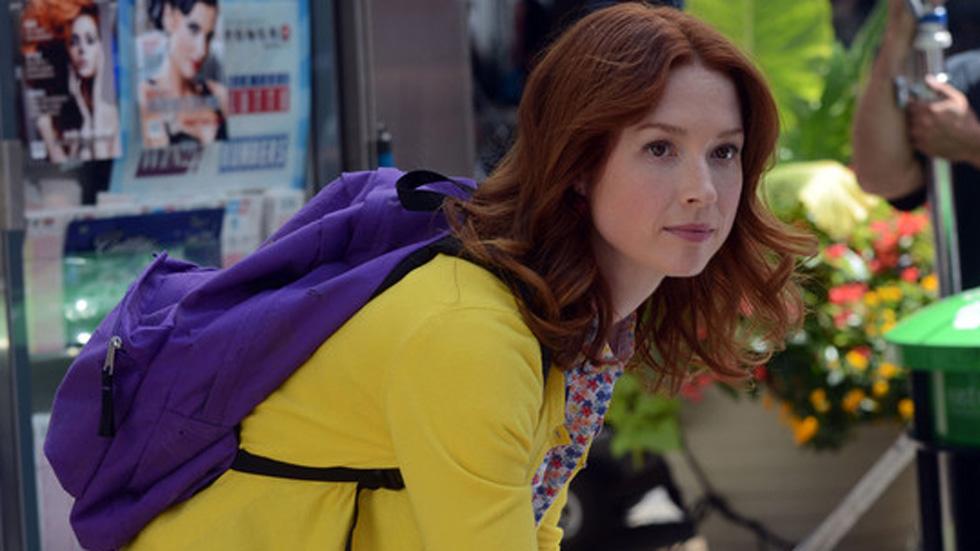 Last week Netflix brought us the entire new season of House of Cards and now it's streaming another exclusive series in its entirety. Are they trying to make us do nothing else but hang out on our computers all weekend?! Anyway, here's what's New on Netflix.
PHOTOS: The Total Divas Finale And More On TV This Weekend
The Unbreakable Kimmy Schmidt
The funny people behind 30 Rock (yes, that means Tina Fey) are the executive producers of this new comedy starring Ellie Kemper from The Office. Ellie plays Kimmy, the title character, who gets rescued from a cult and starts life over as a nanny for a rich family in NYC. Her boss is played by Jane Krakowski from 30 Rock, so basically what we're saying is this new series that's exclusive to Netflix is pretty much hilarious.
Article continues below advertisement
Glee season 5 (Available March 7)
There's only three episodes left in the series and if that thought alone is depressing you, go back and watch season 5 from start to finish. Some highlights of the fifth installment include the Cory Monteith tribute episode and (spoiler alert!!) Rachel Berry's Broadway debut.
How To Train Your Dragon 2 (Available March 11)
Jay Baruchel, America Ferrera, Kristen Wiig and like a million other celebs return to voice the sequel which picks up five years after the original left off. The film was a big hit during awards season, BTW, winning a Golden Globe and getting a nod for the Best Animated Feature Film Oscar.