NEWS
The ONE Thing Untying the Knot's Vikki Ziegler Says Divorcing Celebs Need To Do!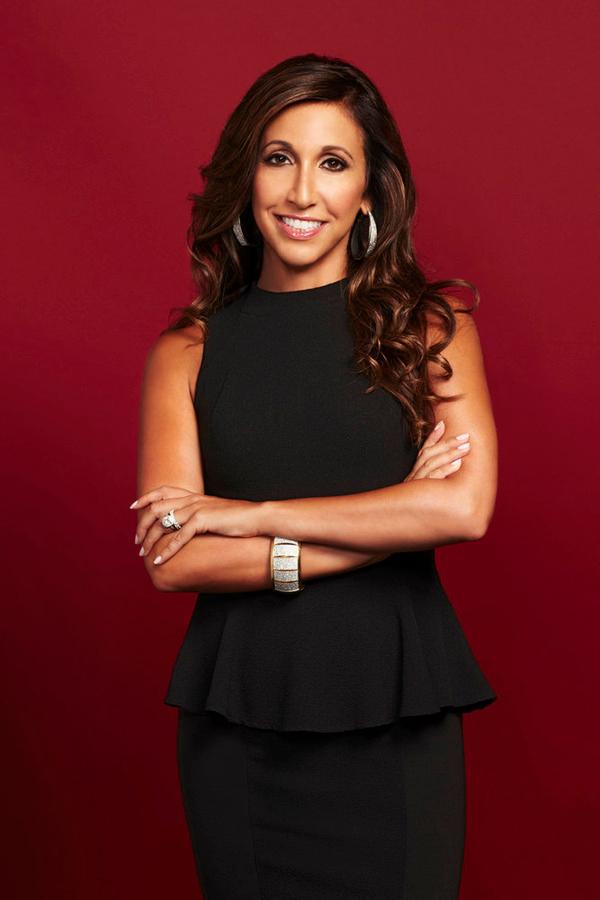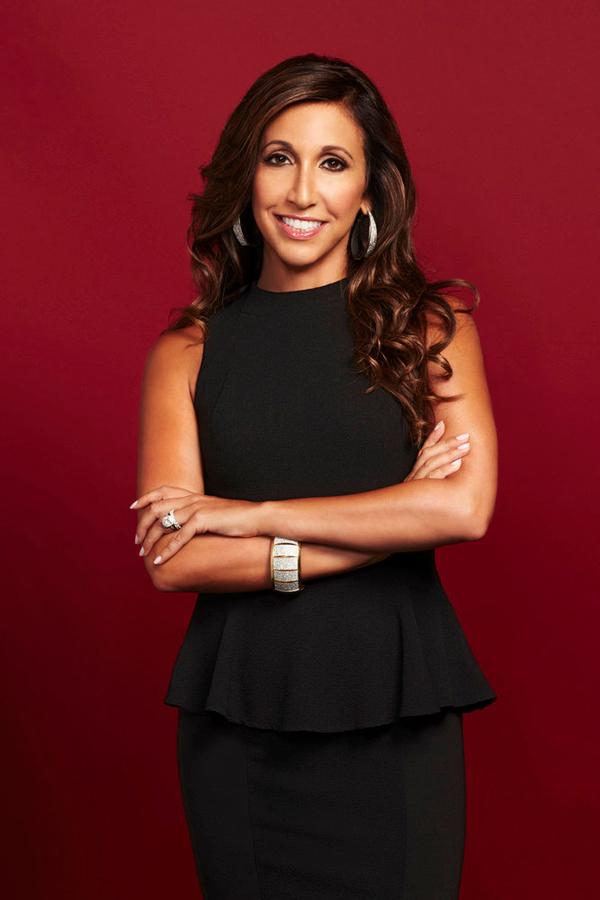 Each week on Bravo's Untying the Knot attorney Vikki Ziegler, who specializes in matrimonial law, attempts to do the unthinkable—help couples who have fallen out of love divorce and divide their assets amicably. While that's not always so easy (she once had a couple fight to the death over a bottle of olive oil—seriously), Untying the Knot tends to be more remarkably light-hearted than you'd expect.
Article continues below advertisement
OK! News: Is Mike Comrie Trying to Get Hilary Duff Back?
"It's not really the value, it's the sentimental value (of what they're arguing for)," says Vikki. "In the first episode the couple is fighting over a Buddha which really turned out to be a piece of wood. We're really just trying to figure out what comes along with their emotions and trying to get them off to their next chapter peacefully and nicely. We're not curing cancer, this is a divorce, what's going on, lets figure it out."
So what would the divorce expert tell some of the celeb couples who have recently been duking it out in court?
OK! News: Adam Levine and Behati Prinsloo Want a Baby ASAP
"Shut down your social media," she warns. "I don't want anyone bringing it up against you in a courtroom because anything you post is public knowledge and can be used as evidence. That's the first thing—go dark on social media. Don't badmouth the other person even if they're doing it to you. I always like people to take the high road. Judges read newspapers just like everybody else. Try to settle it out of court. Find a mediation setting kind of like our show because there's no cameras or people allowed to come into a mediation setting. It's private. I'm a big fan of mediation and arbitration outside the courtroom."
Article continues below advertisement
For all of the jokes thrown Gwyneth Paltrow's way when she announced her split from Chris Martin, Vikki actually thinks the actress is onto something.
OK! News: Jenna Dewan-Tatum Reveals What She Eats on the Daily
"I like the announcement by Gwyneth Paltrow and Chris Martin," she says. "I think the conscious uncoupling concept is kind of what we do on the show. I like that concept because they still have to co-parent. We don't know what the allocation of the assets are going to be but it appears they're not going to be fighting. I think they did it the right way."
Untying the Knot airs Wednesdays at 10/9c on Bravo.
Which celeb couple do you think handled divorce the best? Tell us in the comments or tweet @OKMagazine.